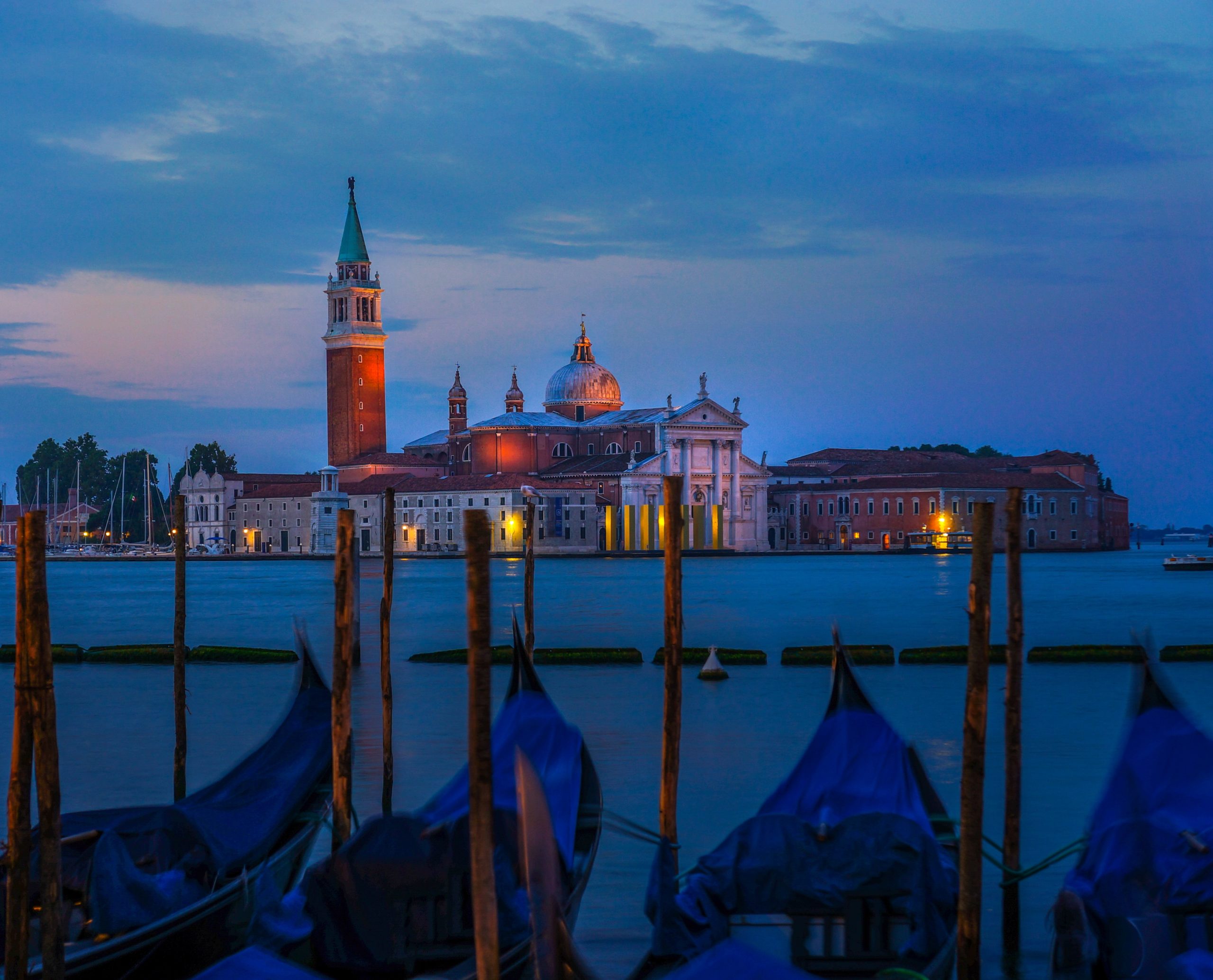 Sacred Landscapes
Vatican Chapels
The green between lagoon, water, earth and sky.
The ideal place to connect to the contemporary spiritual experience offered by the Giorgio Cini Foundation, on the occasion of and in collaboration with the Biennale Architettura 2023.
Discovering the Island of San Giorgio, with its majestic labyrinth has never been easier!
The idea of immersing oneself in nature, silence for a few moments emphasizes the importance of the sacredness of the place, and the connection with space, understood as landscape.
Marco Delogu, curator of the exhibition intends for visitors to discover and remember the Island of San Giorgio a connection with its inhabitants and its landscape.
A project sponsored by the Holy See features great world photographers, each placed in relation to their chapel architectures.
They portray natural elements that stand out through the spiritual activity of man and in the gaze of those who venture into the woods of the Giorgio Cini Foundation.
Available through Nov. 26!