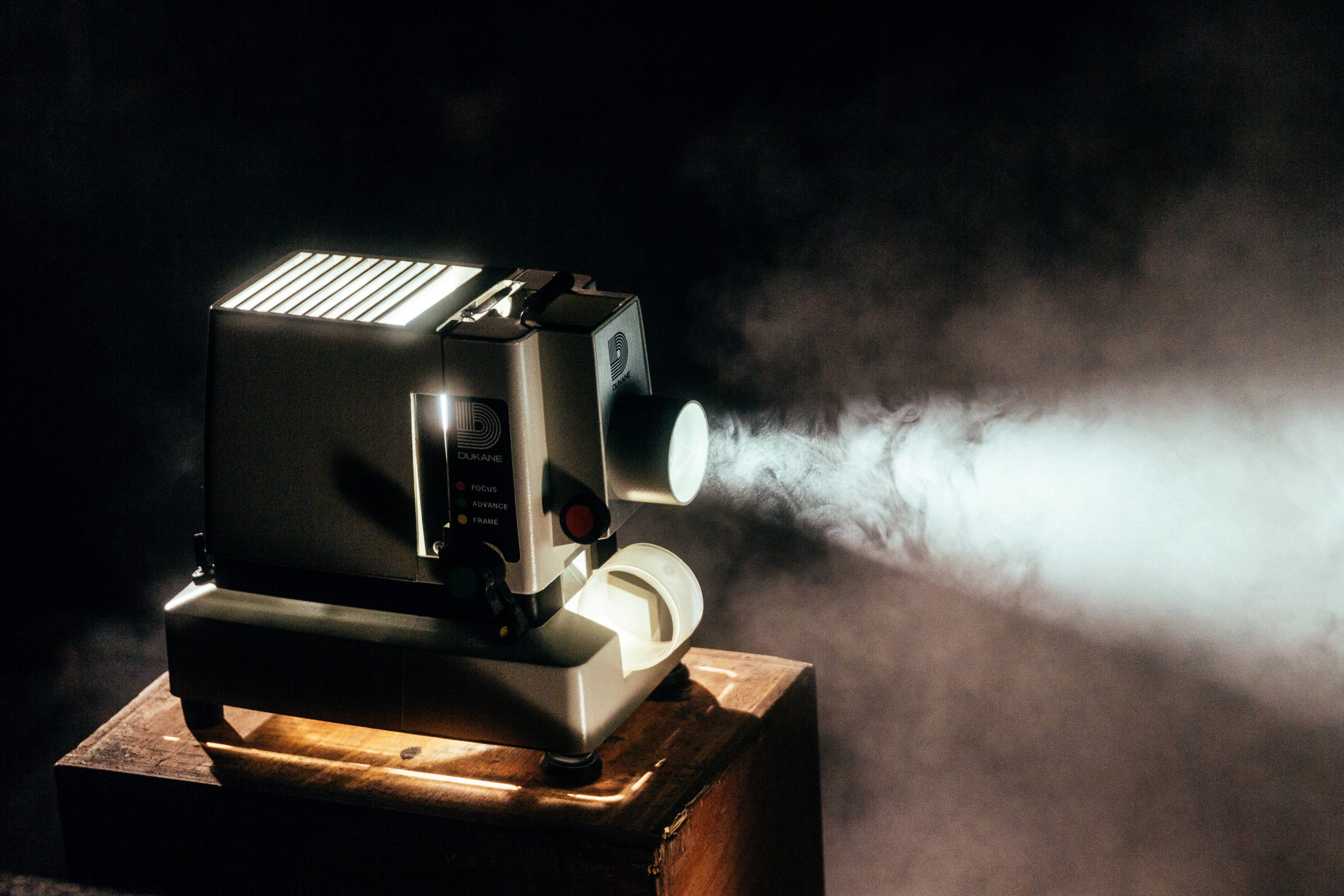 Cinema in San Polo
A beautiful initiative for young and old, now called a tradition, for many years Venetians and tourists have been enjoying Venice in a decidedly unusual way.
In the sestiere of San Polo, in one of the most beautiful squares of Venice, we will all have the opportunity to live a unique experience, related to cinema.
Of course, outdoor cinemas are always quaint and enticing to sit down for a good movie; but, the San Polo arena is ready to give us a different Venice under the stars, in the midst of historic Venetian palaces, accommodating up to 200 people.
From August 14th to 27th, there will be different screenings each day, each beginning at 9 p.m.
The first evening will open the screening with In dreams, a celebration of timekeeping, the following evenings with filmmakers from around the world will screen the following:
Les Demoiselles de Rochefort, Cléo de 5 à 7, 16 levers de soleil, Olga, Tandoori Love, Monte Verità, Zeus, Variacoes, Technoboss, Hab, Kilakoltatàs, Legjobb dolgokon Bogni Kell and as the last night Venice Film Week dedicated to independent films.
Tickets can be purchased directly at the cinema box office in San Polo, so don't miss your spot!