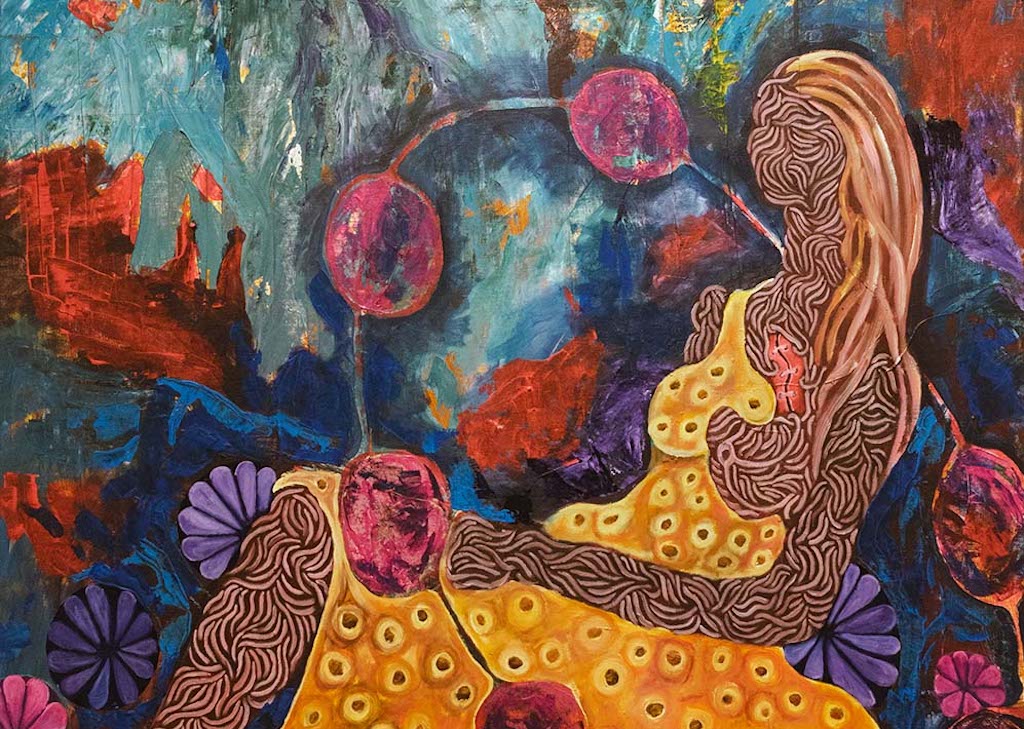 Africa 1:1
Contemporary art disguises itself as Africa.
Globally, African art has been gaining attention, inching closer and closer to the podium.
In collaboration with the 18th Biennale's Future Lab directed by Lesley Lokko, five African artists were invited to work directly with the collections and history of the gallery located in the historic Venetian palazzo Ca' Pesaro put on by AKKA Project, Africa First.
Following a study of the gallery and having experienced the city since their arrival in the spring, the works we will find are created by Option Nyahunzvi, Pamela Enyonu, Alexandre Kyungu, Boniface Maina and Ngugi Waweru; the artists known for stylized and symbolic art often depict human figures.
Styles, techniques of architecture and African art characterized by great diversity from our art, reflect the culture and history of the distant continent, such as textiles, ceramics, jewelry and more that are often linked to deep themes including, the spiritual.
A completely sincere way to express and offer their personal creative contribution to the city.
AFRICA 1:1 LAB, Artists Residency Program awaits you in Ca' Pesaro until October 1st!