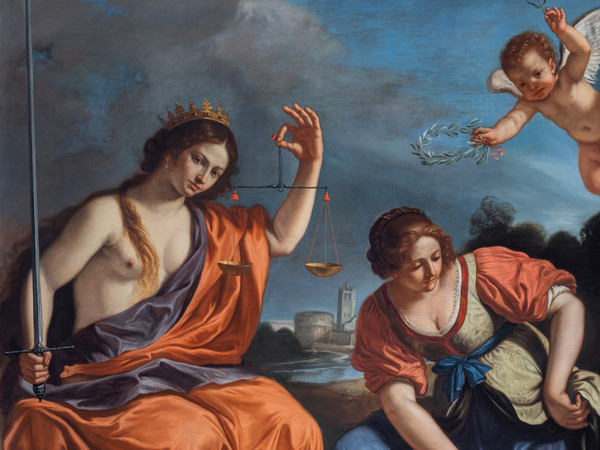 IMAGO IUSTITIAE
Masterpieces in the Palace
The Correr Museum in St. Mark's Square in addition to being one of the most important and significant museums in Venice allows all visitors to delve into and learn about the civilization and history of Venice with unique collections, and thanks to this exhibition, with its exhibition itinerary divided into six sections, you will surely be fascinated by works created on wood, paper and canvas; we are talking about centuries-old works created by great artists of the time, from the Middle Ages to the 20th century.
Imago Iustitiae: The Image of Justice.
To rework does not mean to erase the past, this is what they want to communicate with an artistic and conceptual synthesis of the meaning of justice, sinking not only from a philosophical point of view, also religious and sometimes political.
Art, in general, can be an opportunity to enhance little-known works, not just based on aesthetics.
Available through Sept. 3rd, 2023