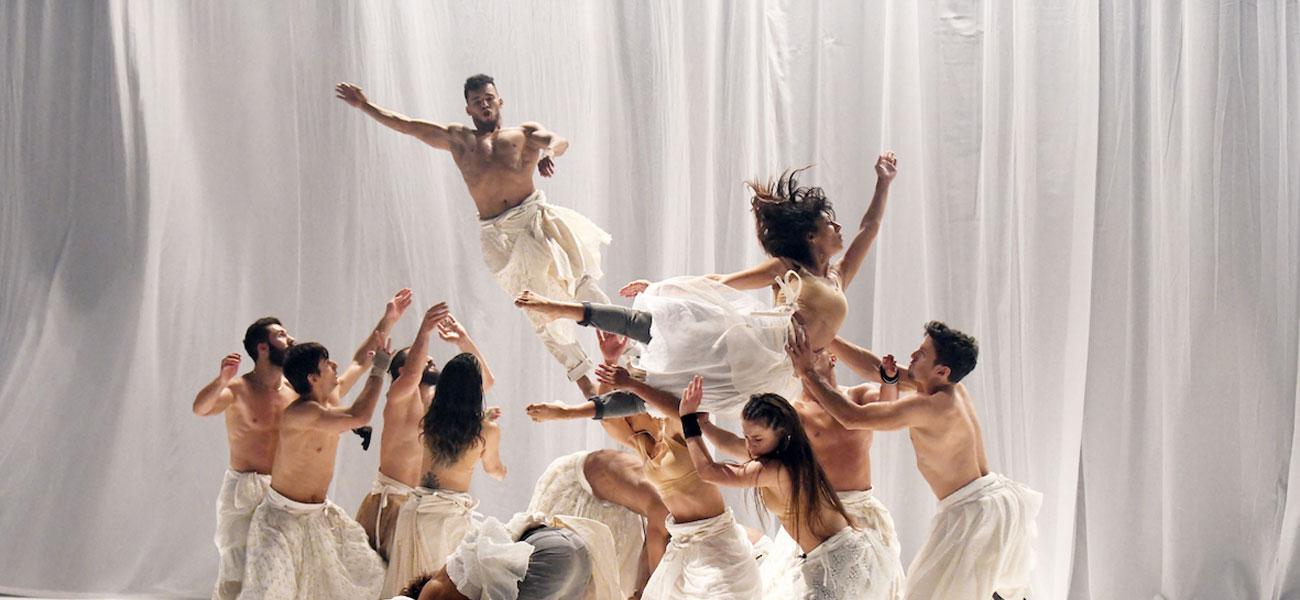 17th International Contemporary Dance Festival
Dance: perfect harmony between body, mind and heart.
Passion that combines beauty with elegance, harmony in discipline.
This year dances open in the Biennale gardens from July 13th to July 29th hosting about 150 artists, will be supervised by director Wayne Mc Gregor.
The Biennale College gives an opportunity for young artists to perform and convey their emotion on stage in front of spectators who in the dark wait for the curtain to be opened, will be sixteen dancers from around the world, bringing to life new choreography and projects in a contemporary and modern festival.
Present on the panel, Chinese dance phenomenon Xie Xin, after his experiences at the Paris Opera, will create a unique choreography with the College youth.
It is sure to be a once-in-a-lifetime performance.
An unmissable opportunity to learn about and explore the dance theme in the Biennale gardens library on July 14th at 3 p.m. The historical archive will display some images dating back to 1975, titled Dance 75.
Have you purchased your tickets yet?