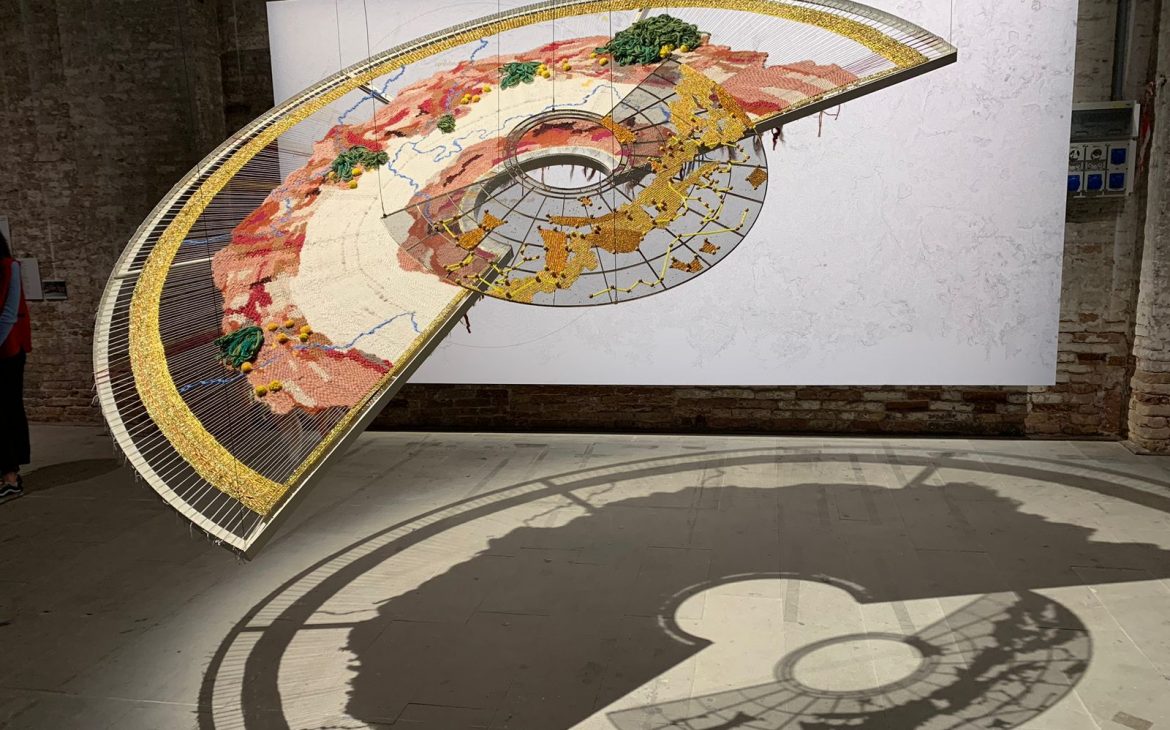 Laboratory of the future
At the opening of the Biennale we already introduced you to Lesly Lokko, a well-known writer with African ancestry, setting her books in Africa, Europe and America, as well as curator of the 2023 exhibitions in the Venice Gardens.
This year Lesly transports us to Africa by telling us about the laboratory of the future:
She calls it that with her origins in mind and conveys the gravity of the challenges in facing the future, such as environmental sustainability and beyond.
His point of view focuses on an Africa initially seen as a problem between migrants, conflict, and poverty and how it can instead just be a country to be helped.
The exhibition is divided into 6 parts, over 89 people are participating and for the first time, over half from Africa.
Take advantage of it, available until November 26th.