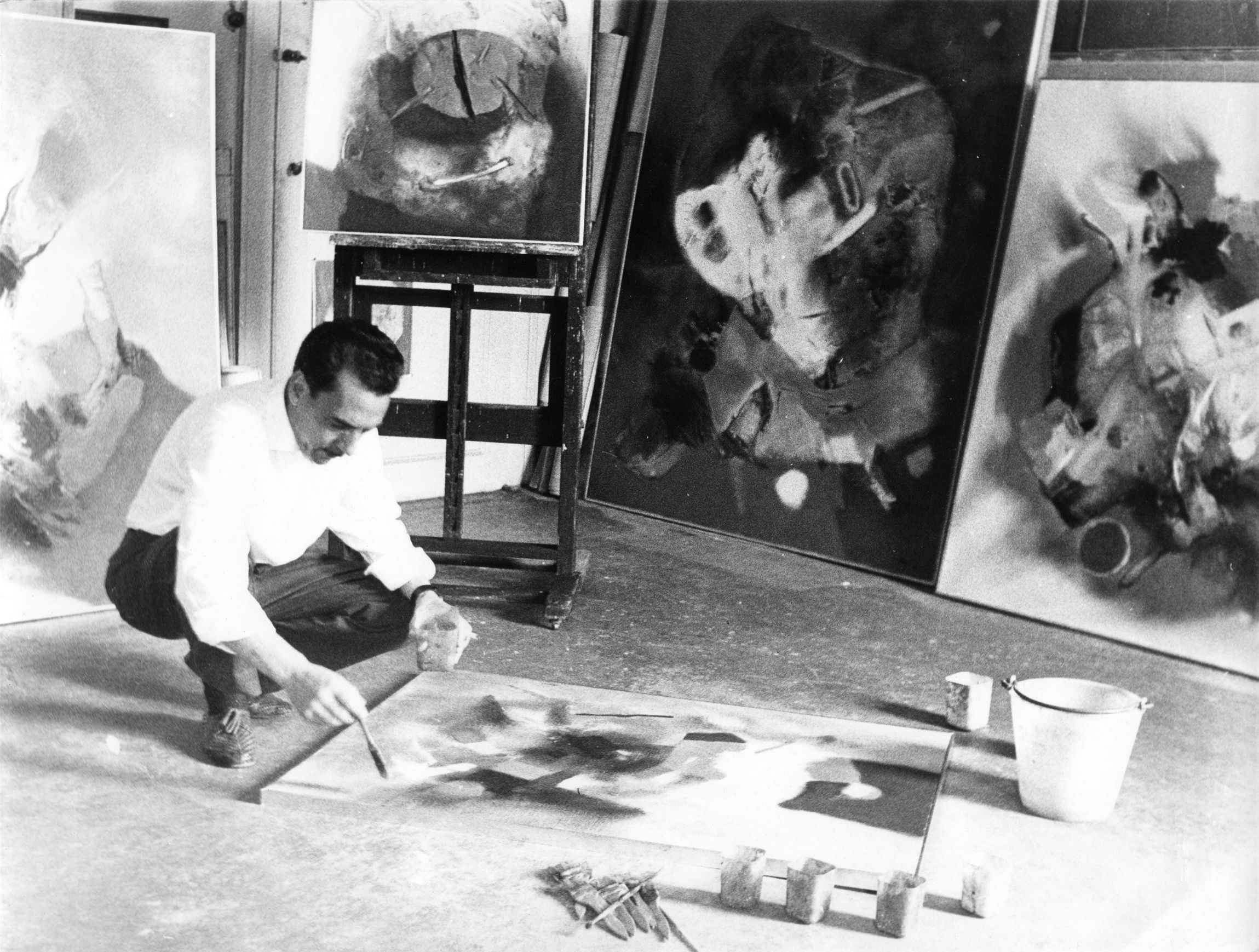 Peggy Guggenheim
The energy of light
The beautiful exhibition of contemporary art presented by the Peggy Guggenheim Collection in honor of Edmondo Bacci is still available.
Born in Venice in 1913, he attended the academy of fine arts in the city and exhibited his first works in 1934, until 1945 when he created his first exhibition and then succeeded in Net York in 1956.
The works on display are described as alive and intense; you will find about eighty of them, including paintings and highly successful private collections previously exhibited at the Museum of Modern Art in New York.
The Edmondo Bacci exhibition focuses on works that are fundamental to understanding the language of color-light and conveying his creativity in his fascinating works.
Available through September 18th!