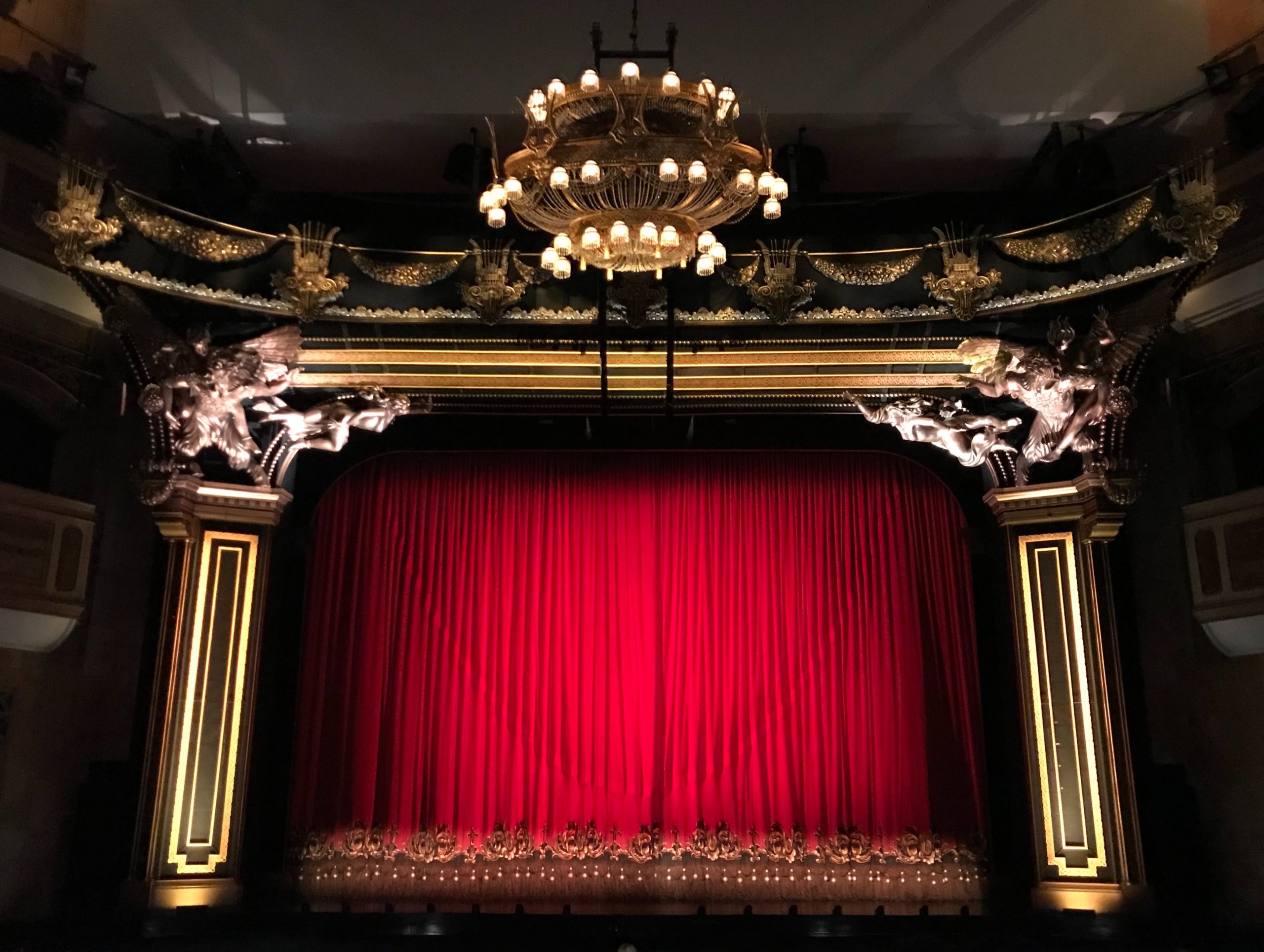 51st International Theatre Festival
After the initial architectural start, the 51st Theater Festival joins.
From June 15th, through July 1st; spectators and theater lovers from all over the world await this exciting theatrical moment.
This year it is directed by major players in the theater scene-Stefano Ricci and Gianni Forte.
The festival is based on the contemporary theme, considering the productions made within the framework of Biennale College Teatro which is an educational project dedicated to young people realizing the vision of the resurrection and rebirth of the human being.
Throughout the duration of the Biennale Teatro there will be many interesting events, we want to recommend some of them.
An unmissable event at the Teatro alle Tese on June 15 and 16, Armando Punzo will direct the show Naturae, with his fantastic actors-prisoners from the Fortezza prison; a company founded in 1988.
A rare opportunity to participate in what Armando, based on Shakespeare, sees man repeating habits endlessly with no possibility of change.
The message he wants to communicate is that one must start dreaming again, seeking freedom and finding happiness within ourselves.
Another show is Emerald, Green Emerald, symbolizing of regeneration after winter.
This one, on the other hand, expresses anxieties and our impediments in the face of future environmental changes, becoming urgent and vital issues.
The play will be set in the land of Oz, a fictional kingdom where the Emerald City is located; the protagonist will be Dorothy Gale.
Emerald is:
-Emerald, a gem through which to view the world.
-Theater, Dorothy's tornado in a world where anything is possible.
-Mystery, enchantment, the unexplainable.
On Saturday, June 17, at Ca' Giustinian,at 12 noon there will be a ceremony and awarding of the Golden Lion for Lifetime Achievement and the Silver Lion.