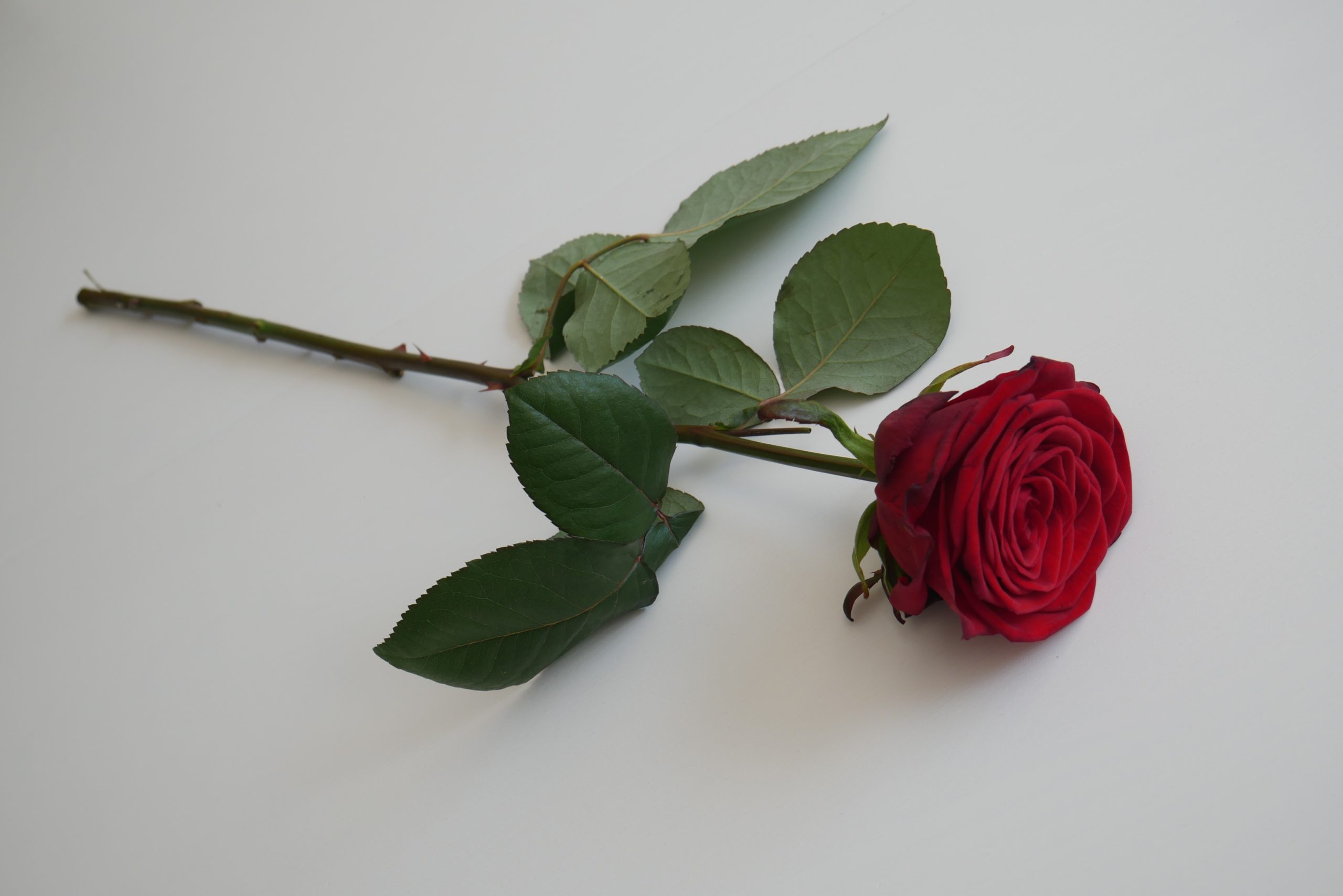 Il Bocolo di San Marco
The Saint Patron of the city
April 25th is the day we celebrate the patron saint of the city of Venice: St. Mark.
Revered by the Catholic, Orthodox and Coptic religions, St. Mark the Evangelist is the patron saint of notaries, scribes, glassmakers and opticians.
The associated symbol is the Winged Lion, representing the power of the evangelist's words, the wings spirituality and the halo holiness, is found in St. Mark's Square and beyond.
The remains originally kept in Egypt, where he was sent by St. Peter to preach the gospel, later moved to St. Mark's Basilica where they currently reside under the high altar.
In the past, to celebrate and honor this day, religious authorities gathered in the Piazza, while today they are limited to the procession to the Basilica.
Why Bocolo?
A bocolo refers to the bud of a rose, and as per tradition, each year the man gives his beloved a red rose.
This is also done for the women in the family, mothers and sisters.
Legend based on a true love story
Maria, daughter of Doge Partecipazio, met a man, Tancredi and they fell madly in love, a passion-filled romance.
Tancredi, a humble man, was not well liked by Mary's family and to save their love, he advised them to enlist with Charlemagne's troops, ready to leave against Spain.
Tancred did so, but unfortunately it cost him his life; he died beside a rose bush and asked fellow warrior Orlando to deliver the red rose to Mary, who in the meantime was waiting for him to marry.
Orlando brought her the rose and she, clutching it to her chest, died.
It was April 25th, 1200 years ago, and it is rumored that even now Maria's ghost roams Venice.
so..
Don't forget the red rose for your beloved!