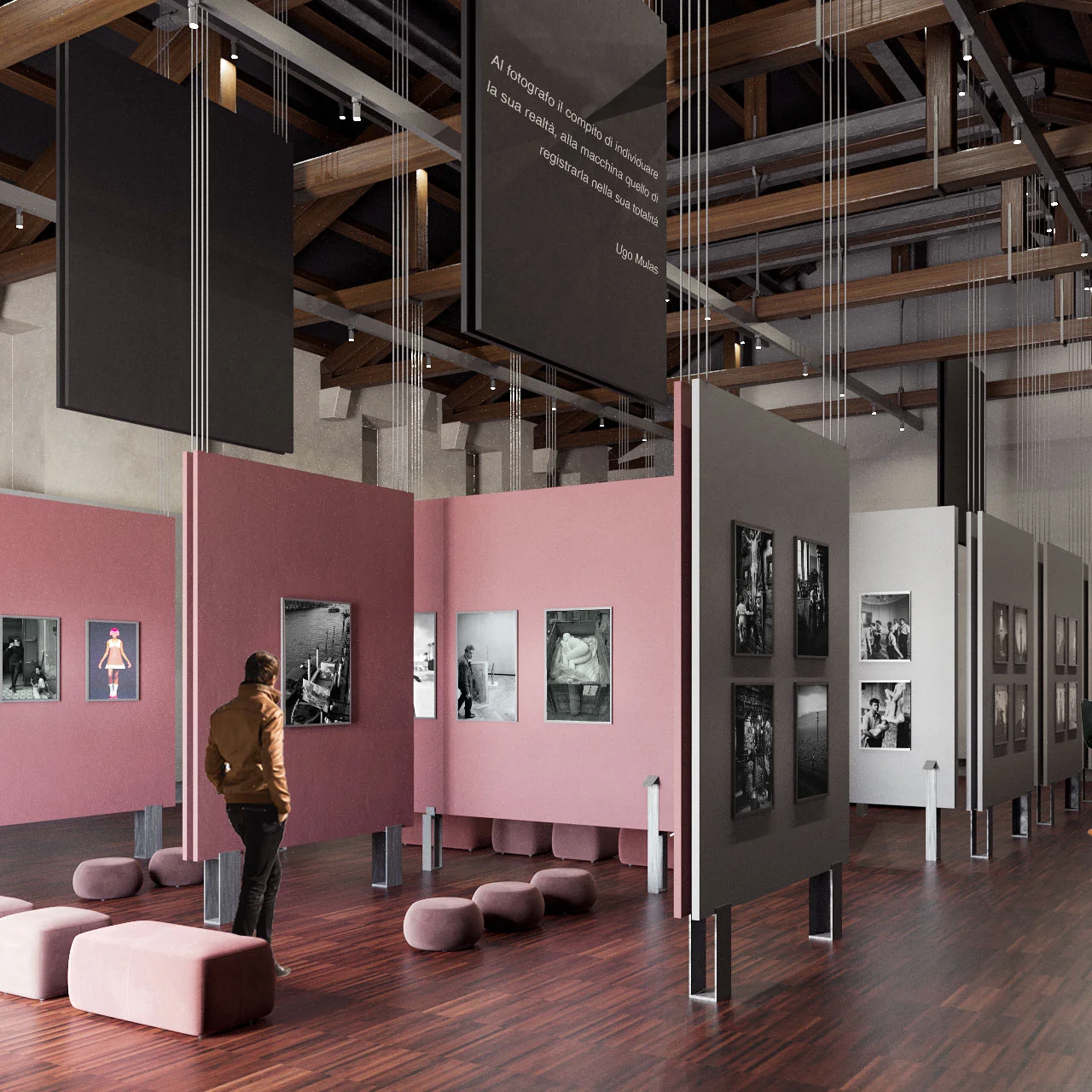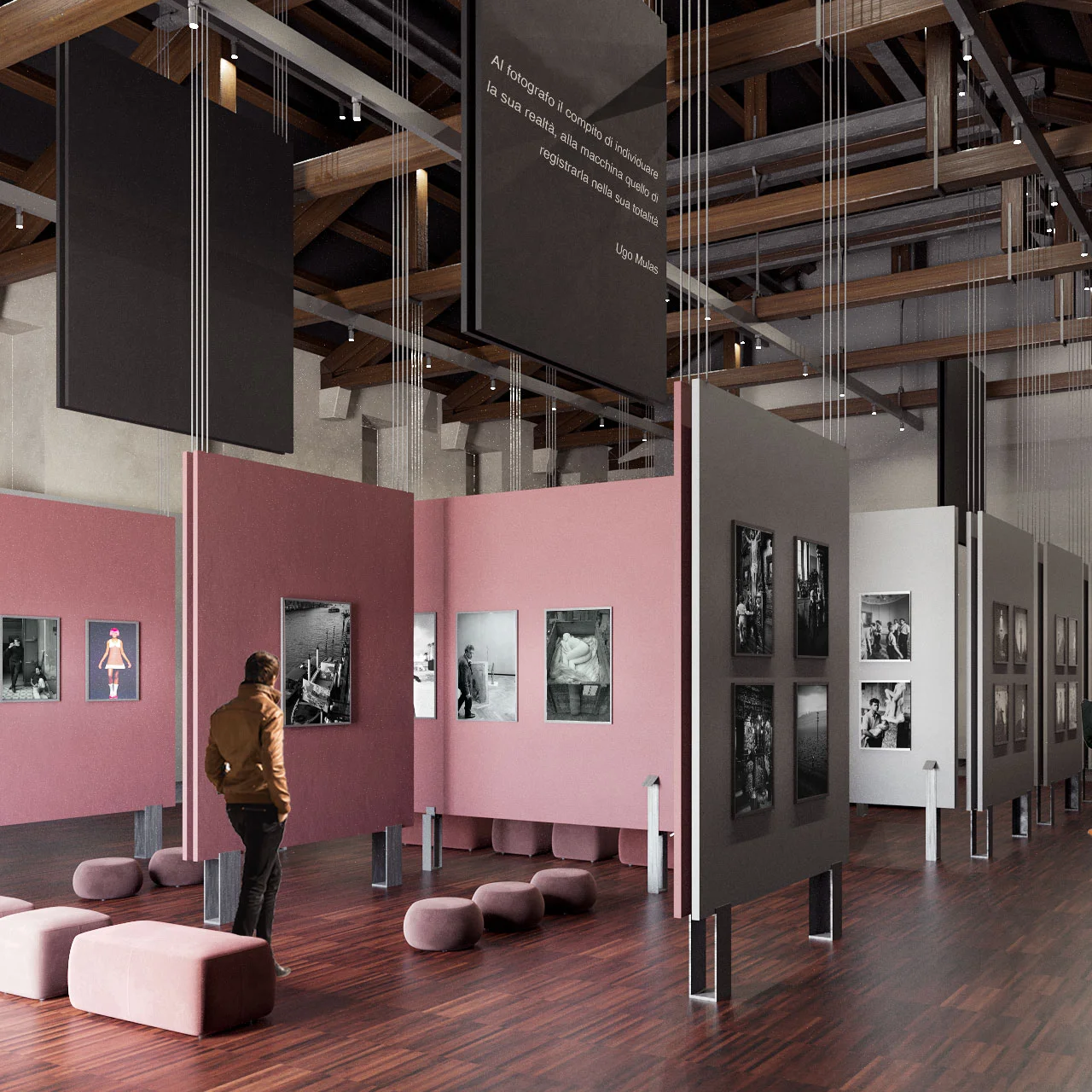 Le stanze della fotografia
Marsilio Arte who has been following the various activities and exhibitions for ten years, in collaboration with Giorgio Cini Foundation enhance the culture of photography by opening to visits 'the rooms of Photography', which will take place at the Island of San Giorgio for a mix of modern and contemporary style of many famous photographers.
We share with you some of them : Elliott Erwitt, Sebastião Salgado, Gianni Berengo Gardin, Helmut Newton, David LaChapelle, Letizia Battaglia, Ferdinando Scianna, Mario De Biasi
What else you will find
The exhibition honoring Ugo Molas, who died in 1973, recounts his self-reflection during his early reportage between 1953 and 1954.
Ugo Molas with 'The Photographic Operation' wants to communicate a critical account of postwar society.
The exhibition route groups a section of photos that make people rethink his point of view according to his interests.
This exhibition will be active until August 6, 2023.
Another active exhibition is by Alessandra Chemollo 'Venezia Alter Mundus'
She, on the other hand, wants to introduce a different Venice, seen from another perspective, without tourists, without monotonous subjects, she differs by the small treasures, beauties that Venice jealously guards.
You can aqcuire tickets directly from the website:
https://www.lestanzedellafotografia.it/en/contacts#starters
Do not wait any longer to visit this unmissable exhibition!