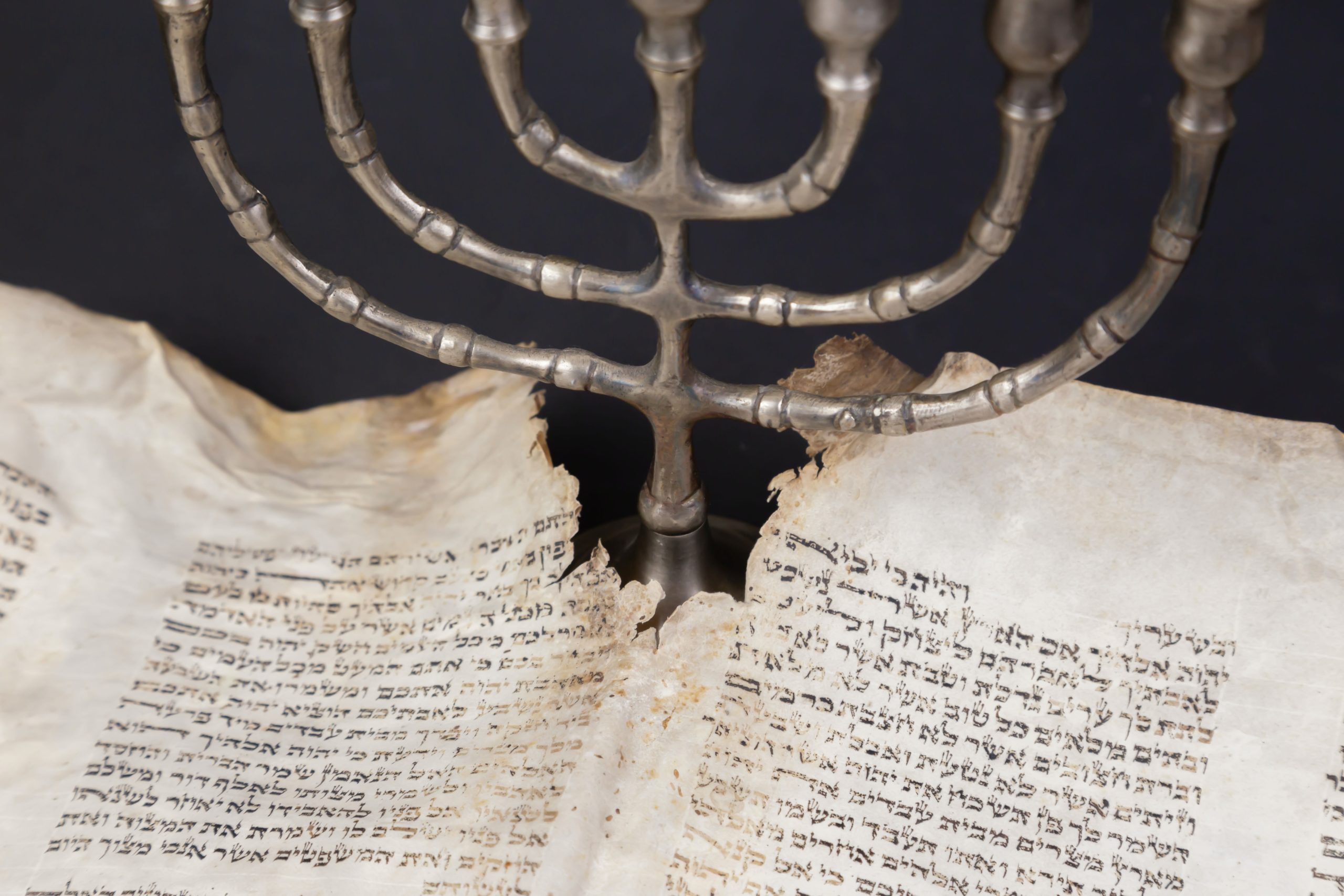 The Jewish Ghetto
Venice always surprises us, beyond its charm it tells a lot of history.
Today we will tell you about the citizens of the ghetto
Did you know that in the sestiere of Canareggio there is the oldest Jewish ghetto?
In the historic center of Venice, today there are about 400 inhabitants.
The word ghetto derives in Venetian from the word 'gèto' which indicated the foundries present in the neighborhood until the early 1400s, short for borghetto 'small center,' the ghetto was born in the 1500s.
Instead of expelling the Jewish citizens, the Senate decided to confine them to a neighborhood dedicated to them, until, in increasing numbers, they modified it by raising the buildings to accommodate many more tenants.
Jews in the ghetto at the time were not allowed to build new buildings.
The 5 synagogues present now do not appear conspicuous on the outside; it is because of the Hebrew lettering or some large windows that one can tell that it is a place of worship.
The interiors, on the contrary, are very ornate and the synagogues in Venice are considered the most beautiful in Europe and can be visited thanks to the guided tours of the Jewish Museum where inside you will find a mix of culture, mysteries, treasures and history.
The tour takes about 45 minutes, visitable only with a guide, also accessing some historic buildings.
The ghetto's official website so you can purchase your ticket: https://www.ghettovenezia.com/museo/
A religion and tradition that distinguishes kosher cuisine, definitely try their goose specialty.
Have you visited it yet?