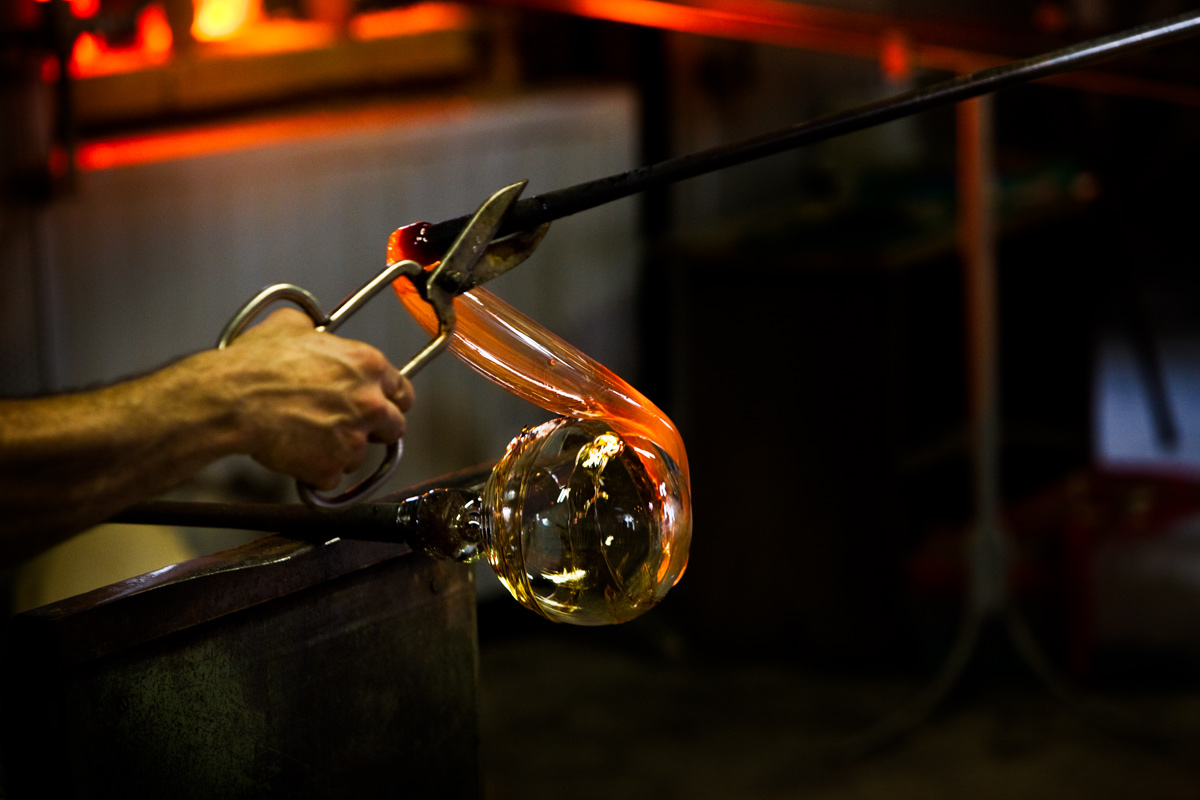 The Venice Glass Week
Italy has a position of excellence in the international panorama of glassmaking, both artistically and industrially.
The city of Venice is the ideal showcase for the evocative creations of international artists who celebrate the contemporary nature of a material with such an ancient history in the city that has been the protagonist of the glassmaking tradition for centuries, offering or privileged look at the current panorama of artistic glass jewelry.
The Venice Glass Week from September 17 to 25, will be presented at the Glass Museum and will host in the Venetian Pearl Room the works that have passed the first stage of evaluation of the First International Competition.
The award ceremony for the winning works will be held on Saturday, September 24 at 11:00 am.
To keep with the theme, for the more passionate, "The Transparent Breath," the international exhibition showcasing the creations of contemporary glass designers from all over the world and the techniques used for making them, such as blown glass, lampwork glass and glass fusing, is being held from August 25 to September 25 at Palazzo Mocenigo.
The festival is being held as part of the 2022 United Nations International Year of Glass, which aims to celebrate the fundamental ground that glass has in our societies, while maintaining an interest in the promotion and enhancement of a material characterized by exceptional versality.