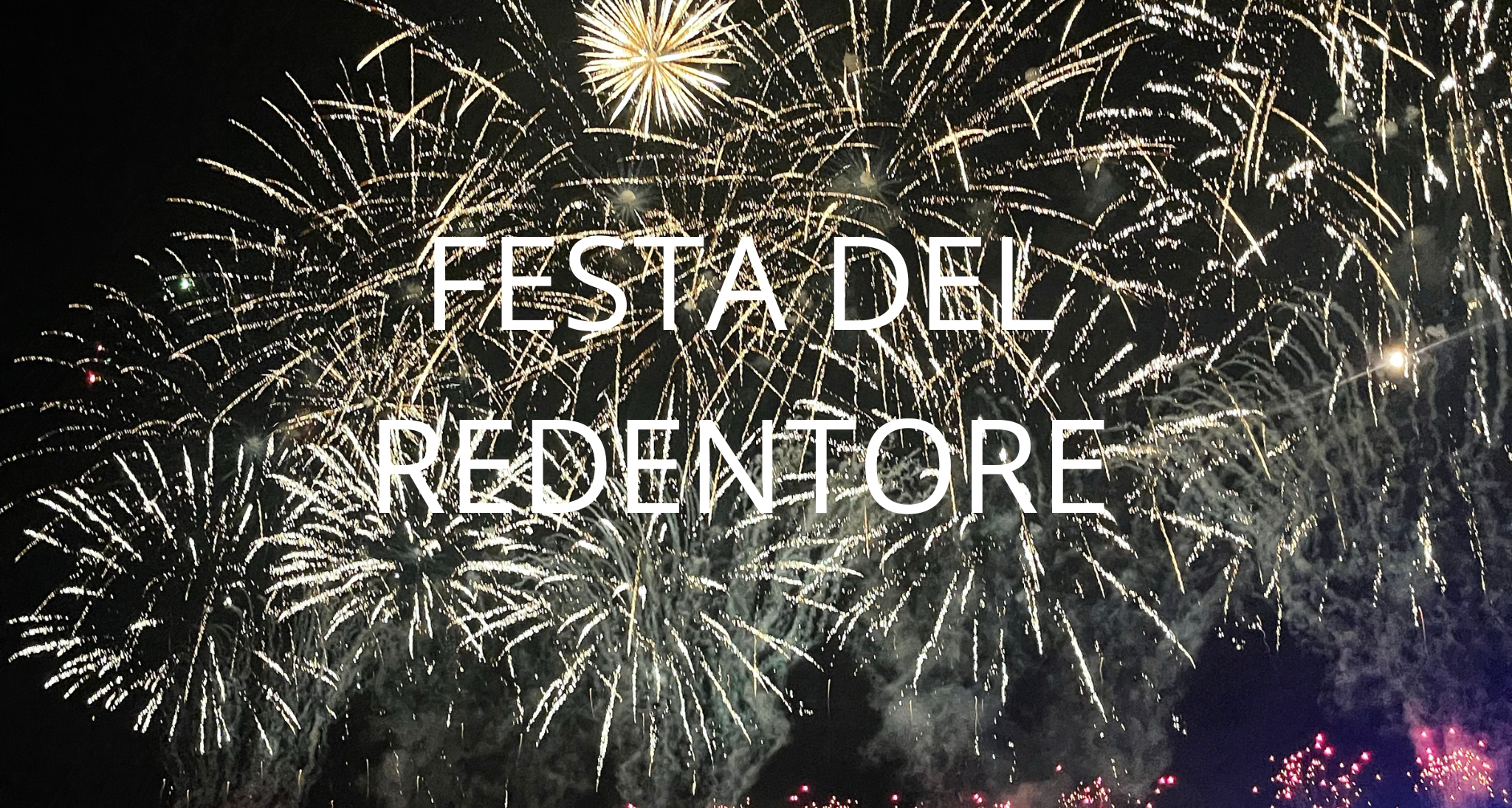 The Festa del Redentore is coming!
One of the most heartfelt festivities by Venetians, in which the religious and the spectacular aspects coexist, thanks to the fireworks display which, on the night of Saturday 16 July, attracts numerous visitors: on the San Marco Basin plays of light and reflections trace a kaleidoscope of colors that stands out behind the spiers, domes and bell towers of the city.
The Redentore is the event that commemorates the grace received by the city to end the plague and, at the behest of the doge at the time it was requested, the promise was made that every year, on the day in which the city was declared free from the scourge, a procession would be held to the new votive church. Its construction on 4 September 1576 took place on the Giudecca island in the area of ​​the Franciscan convent. The plague killed more than a third of the city's population in just two years.
At the end of the plague, in July 1577, it was decided to celebrate the liberation annually, with the construction of a votive bridge.