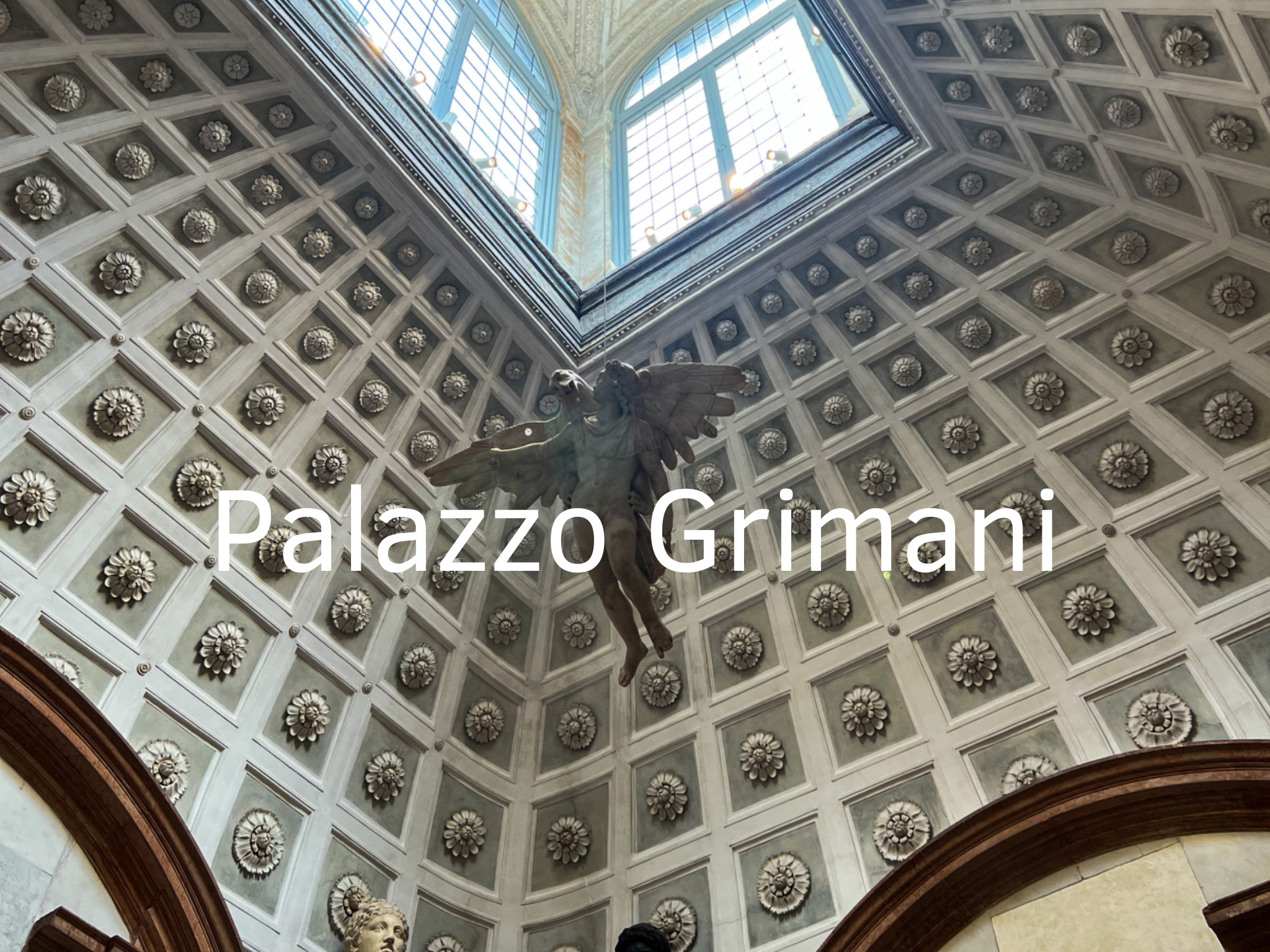 Palazzo Grimani
Dating to the Middle Ages, Palazzo Grimani began as an L-shaped structure standing along the Santa Maria Formosa and the San Severo canals, built in the Byzantine and Gothic style typical of Venice in that period. Antonio Grimani, one of Venice's most accomplished merchants and Doge of Venice from I521 to 1523, purchased the palazzo as his residence, establishing the Grimani family in the parish of Santa Maria Formosa. In July 1500, he passed it on to his sons Vincenzo, Girolamo, and Pietro. His other son, Domenico, became a Cardinal, which allowed the family to play an important role in mediating relations between Rome and the Republic of Venice. The Grimani played a fundamental role in introducing novelties that profoundly influenced the development of the arts in Venice.
In the 16th century it was decided to start the complete transformation of the palace. Completed in the 1560, the work included the construction of the south and west wings with loggias to enclose and create the courtyard, where we may note the influence of Jacopo Sansovino and Sebastiano Serlio. The oval staircase, inspired by Andrea Palladio, was also added at this time, as were the decorations of the second-floor rooms where the famous collection of antiquities was housed. Giovanni summoned artists of the stature of Camillo Mantovano and Federico Zuccari to create the interior stuccowork and frescoes.
A wholly unique architectural work for the sixteenth century, the Tribune was specially conceived as a showcase for Grimani's collection of statues. It is surmounted by a large lantern providing diffused lighting to this magnificent space and the works exhibited therein.
The palazzo as we see it today was the home of the Grimani family until 1865. Ownership then changed hands a number of times, with a final burst of glory as an exhibition space for the Venetian antiquarian Minerbi until 1968. Afterwards it was sadly allowed to decay. It was acquired in deplorable condition by the Italian state in 1981 and subjected to extensive restoration. Palazzo Grimani opened its doors as a public museum in 2008. In 2015, it became one of the museums in the Direzione regionale Musei Veneto. With its singular architecture, Palazzo Grimani is a precious rarity in Italian and European culture.
Adress: Castello Ramo Grimani, 4858 — 30122 Venezia
The Museum is open:
Tuesday – Sunday: from 10.00 a.m. to 7.00 p.m. (last entrance h 6.30 p.m., without reservation)
Monday: closed