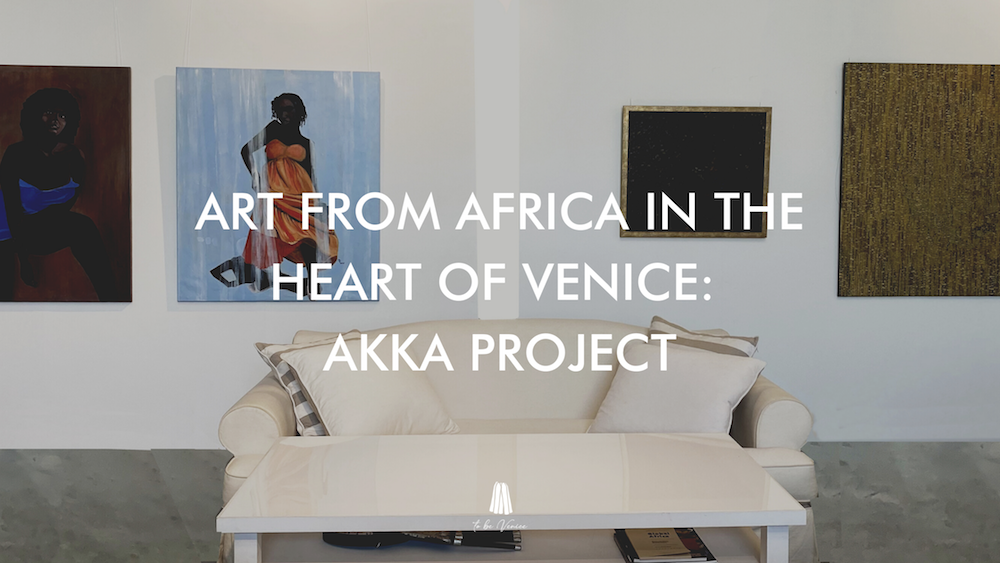 ART FROM AFRICA IN THE HEART OF VENICE: AKKA PROJECT
Venice is a city that will make you fall in love, its colours, its canals, its famous architectures such as the Rialto bridge or the bell tower of San Marco will leave you speechless. But if its wonderful monuments are already famous all over the world, you probably still don't know that in the city there are also important contemporary art galleries, like Akka Project.
About Akka Project
​​AKKA (A Kostic Khachatourian Art) Project, is a commercial gallery and project space conceived to promote and support predominantly artists from the African continent. Galleries in Dubai and Venice are intimate spaces capable of showcasing a rich variety of mediums carefully selected.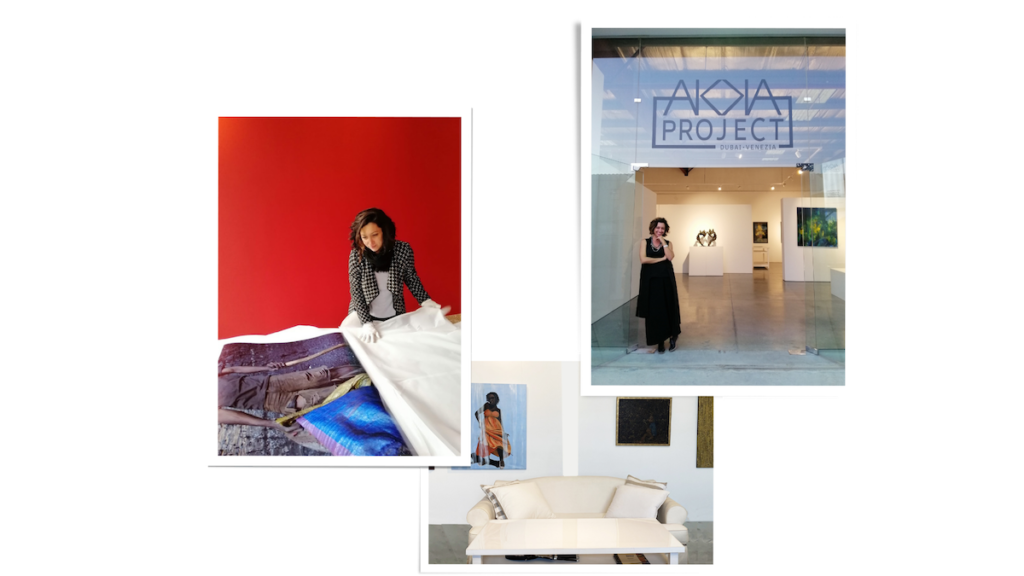 In order to deepen and foster the creative process of our artists and generate dialogue, AKKA Project organizes Artists' residencies in Venice, with a particular focus on self-taught artists; while with its friendly, glamorous and exclusive atmosphere The Living Room offers a versatile program of meetings, interviews, workshops and events where the art lovers and creative minds can live a unique experience in an art gallery setting.
About the founder – Lidija Kostic Khachatourian
Have you wondered who is behind the Akka Project? Meet Lidija Kostic Khachatourian.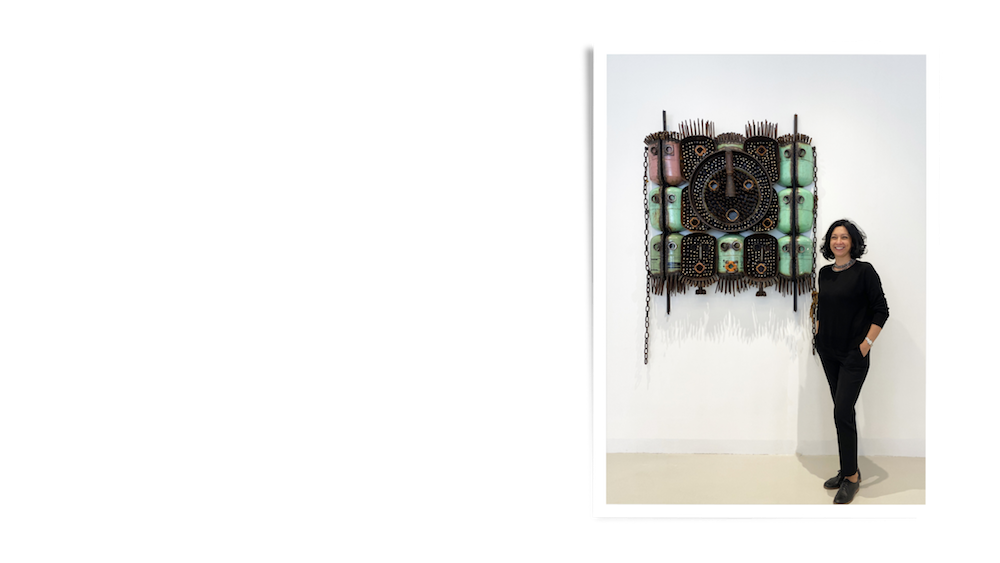 Lidija is captivated by the cultural diversity of the continent. While exploring with her family the Sub Saharan Africa she started engaging with many artists by building her family collection. Being closely involved with a wide group of artists she decided to start what today is known as Akka Project, and focus on promoting Contemporary Art from Africa.
Co-Founder and Managing Director at Akka Project, Lidija was also the curator of the National Pavilion of Mozambique at the Venice Biennale 2019. Given the experience gained and following her passion and the will to further support and sustain the African art scene, she designed Art And About Africa.
Tricolore 2022
Currently in the gallery, you can see the exhibition Tricolore 2022 by the artist Luigi Christopher Veggetti Kanku, painter and sculptor born in Kinshasa, in the Democratic Republic of the Congo, but grown up in Brianza, Italy.
Tricolore 2022 focuses on the sense of identity and belonging beyond ethnicity, origin, or religion, raising national and international public awareness of the change involving Italy, an increasingly multi-ethical reality.
The exhibition was planned not only in traditional cultural spaces – such as museums, galleries, and art spaces – but also in schools of various levels, considered "places of inclusion," where together with the presentation of the works will be proposed debates and arguments on the topic to involve students and families.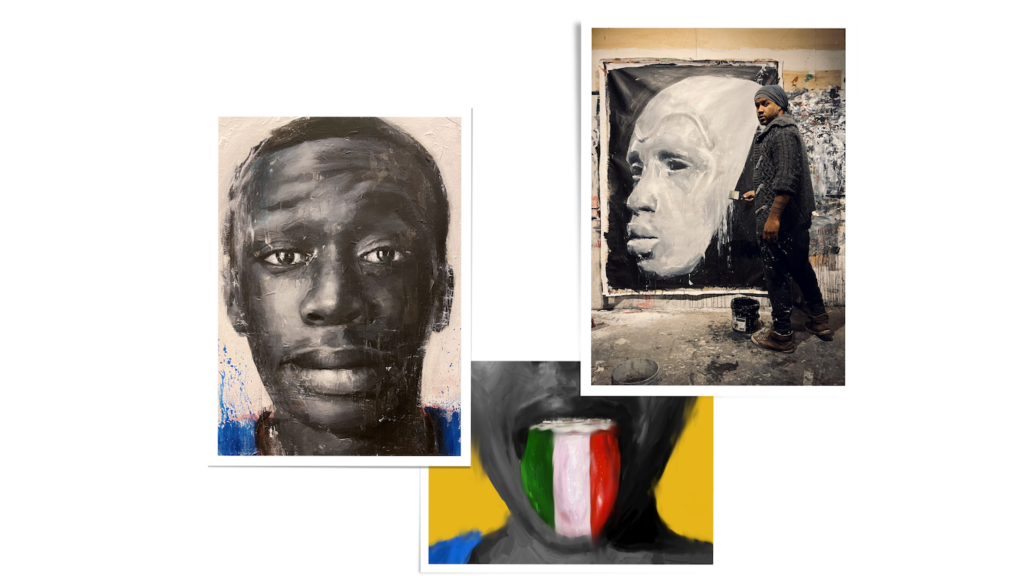 Tricolore 2022
20th January – 10th March, 2022