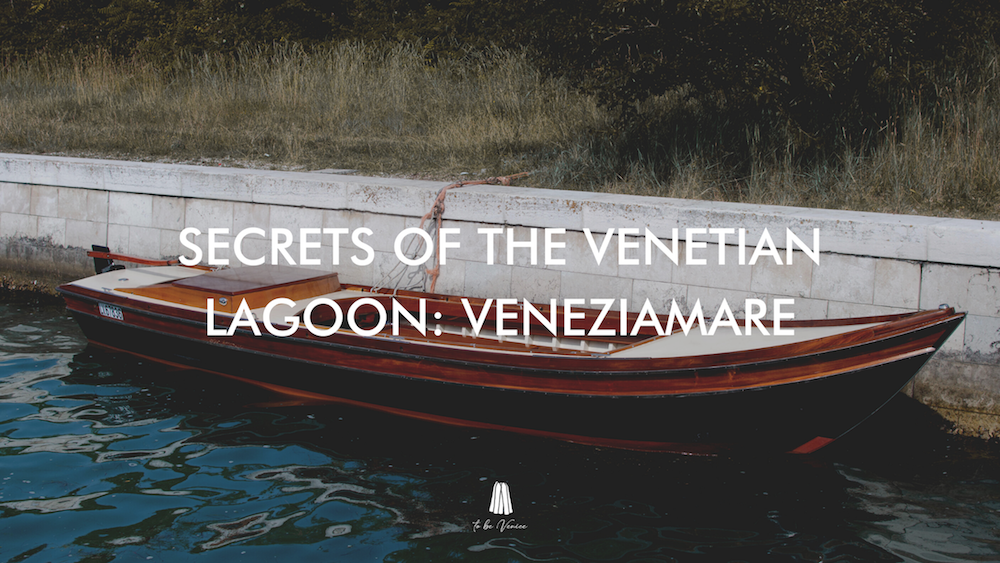 SECRETS OF THE VENETIAN LAGOON: VENEZIAMARE
Venice has always been one of the most popular places for tourists to see at least once in a lifetime and leave your heart there. But despite being so popular, do you know these interesting facts about the Venetian lagoon? Read our guide we've put together with Veneziamare, in which we've gathered some interesting facts that will make you want to visit it even more.
Veneziamare
Veneziamare was born from the vision of a city too beautiful to receive what it is undergoing today: most of the people who live it every day take advantage of its beauty, wasting its integrity. We aim to try to improve tourism, making it sustainable and above all in line with the naturalistic context.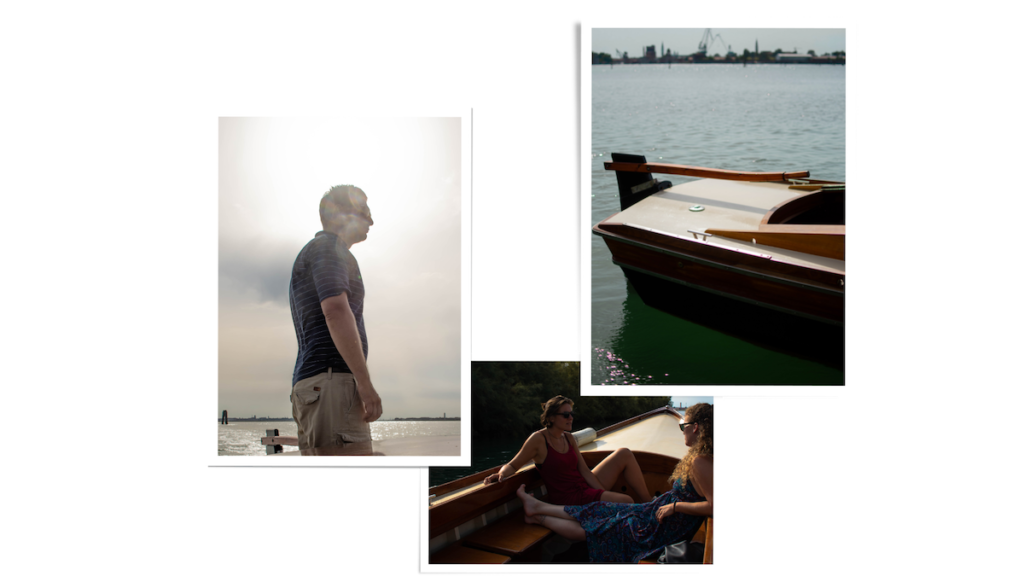 Davide de Giorgi
Passionate about boats, but his parents didn't had them: so he started rowing and working in the squero. Thanks to the oar he understood the difficulty and power of the engine in today's world, synonymous of haste and speed.
Boat
Amadi Vittorio Post World War II boat used by the post office built entirely of wood. It's an ancient piece of naval art history of the Serenissima. This boat represents a moment of the Venetian shipbuilding evolution in all respects.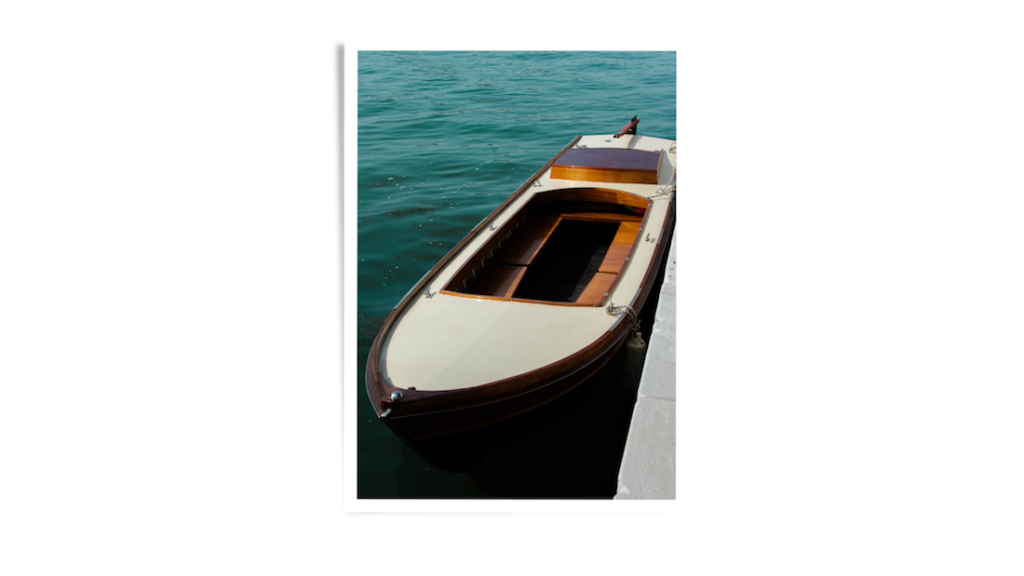 Read below 5 interesting facts about the Venetian Lagoon that we prepared for you together with Davide from Veneziamare.
Artichoke
For centuries, the Venetian lagoon, and in particular the islands of Sant'Erasmo, Vignole, Lio Piccolo, Malamocco and Mazzorbo, has been growing vegetables of excellent quality, the fruit of the work and perseverance of farmers and a very special fertile soil that allows the cultivation of tasty vegetables, including the purple artichoke, which takes its name from this island.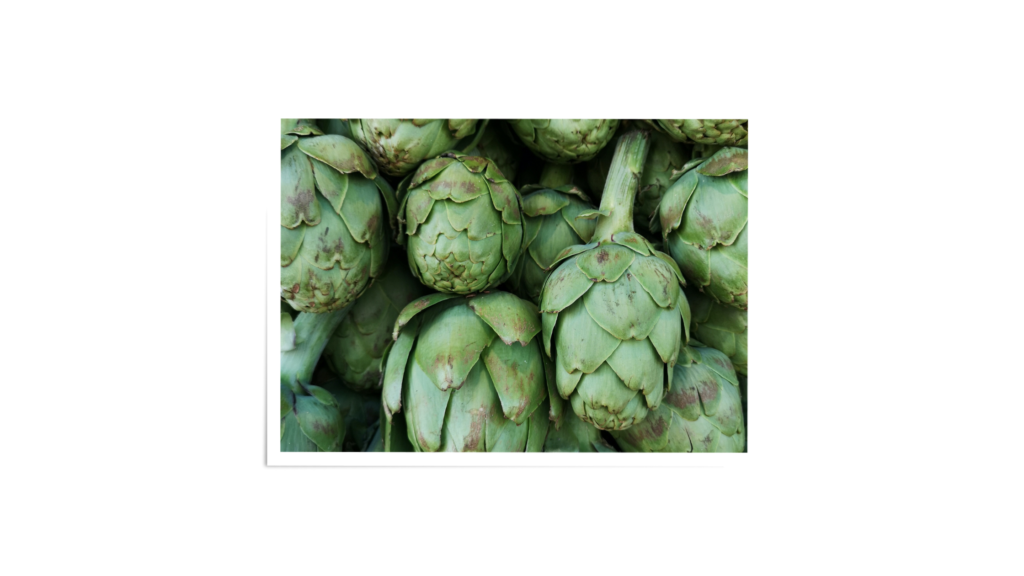 In Sant'Erasmo, the first articiochi, in Venetian called castraure, are harvested in early April and were introduced to Venetian cuisine by the Jewish community. Eaten mainly raw, castraure are a real delicacy available for only a few days: 10, 15, no more. This is why Carciofo Violetto di Sant'Erasmo is an agricultural product counted among the Slow Food Presidios and among the traditional food products of Italy.
Ghosts
Opposite Malamocco, in the southern lagoon of Venice, is an island considered one of the most haunted places in the world. Poveglia is today strewn with ruins, abandoned and closed to tourism.
Its downfall paralleled the War of Chioggia, but its macabre history began in the 1700s, when Poveglia became a quarantine place for people and goods, but also a place where plague victims were locked up and, after death, burned and buried on the island itself. Over the years, various legends and disturbing stories began to emerge about the ghosts of people affected by the terrible epidemic. After the war, the island became an asylum, shrouded in cruel torture and became one of the most haunted places in the world.
Flamingos
The presence of flamingos in the northern lagoon is now well established and for the last 15 years there have been around 10,200 individuals. The sandy shores of Lio Piccolo have proved to be a site of exceptional value for this species.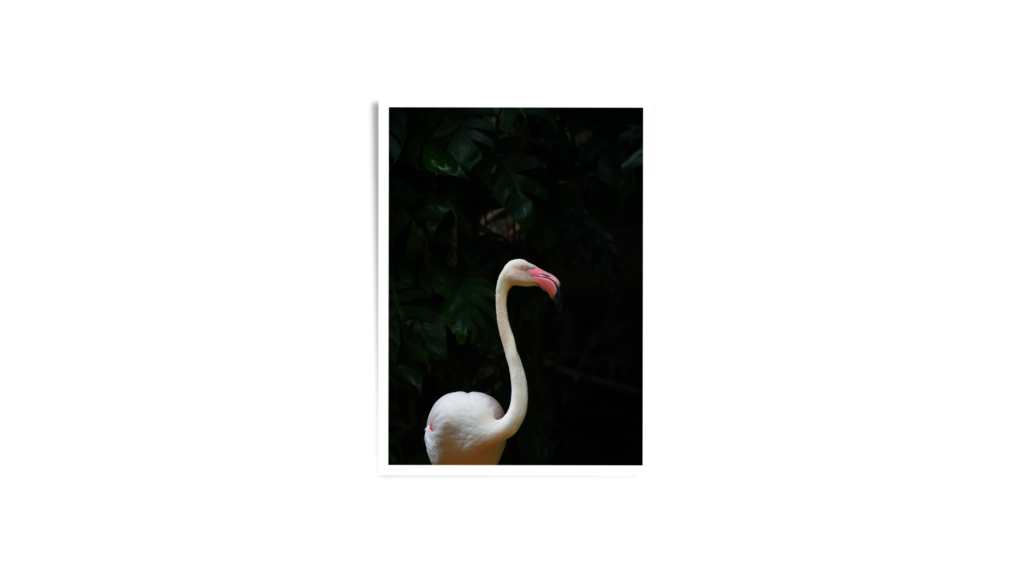 Moeche

In Venetian, literally 'soft'. And it is in fact this characteristic that makes them a real delicacy typical of lagoon cuisine, so rare as to be considered a jewel and cost 50-70 euro per kg! Moeches are small crabs that become tender and delicious during moulting. In just a few weeks of the year (between April-May and October-November), they shed their shells, and it is at this time that they are fished out using an ancient process that is unique in Italy. A real Slow Food heritage!
Barene
The barene (from the Venetian word baro, bush or tuft of grass) are typical lagoon habitats, strips of land crossed by small canals (ghebi) that form twisted branches and only emerge during low tides. They cover a considerable area (over 90 km²), especially in the north-east and south-west areas, and the canals are called ghebi in Venetian dialect. As beautiful as it is fragile, this little corner of paradise is home to a wide variety of animal and plant species: the plants are very special because they have managed to adapt to the salinity of the environment, while at the same time providing a purifying effect for the water.
If you want to discover the Venetian Lagoon, check out our experience that we have prepared together with Veneziamare and let's go together to discover the lagoon in slow style.