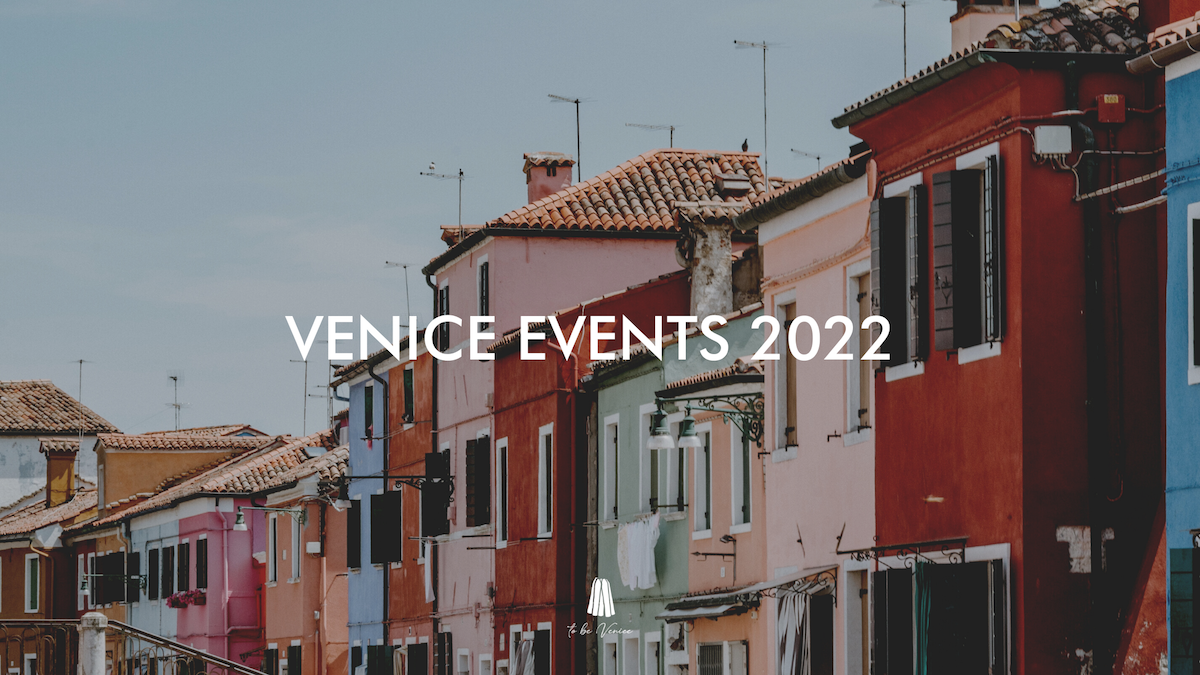 VENICE EVENTS 2022
If you are wondering when to come to Venice and looking for information on what important events take place during the year, we can help you! Below you will find the most important dates in the calendar of events in Venice.
Of course, the events we have highlighted are just a selection, the most important in our opinion. But no matter which month you decide to come to Venice, we assure you that there will be a lot going on!
Venetian Carnival
Thousands of tourists come to Venice to see and take part in its magnificent Carnival; walking round in fancy dress in this city's magical scenery means taking part in a truly exceptional happening.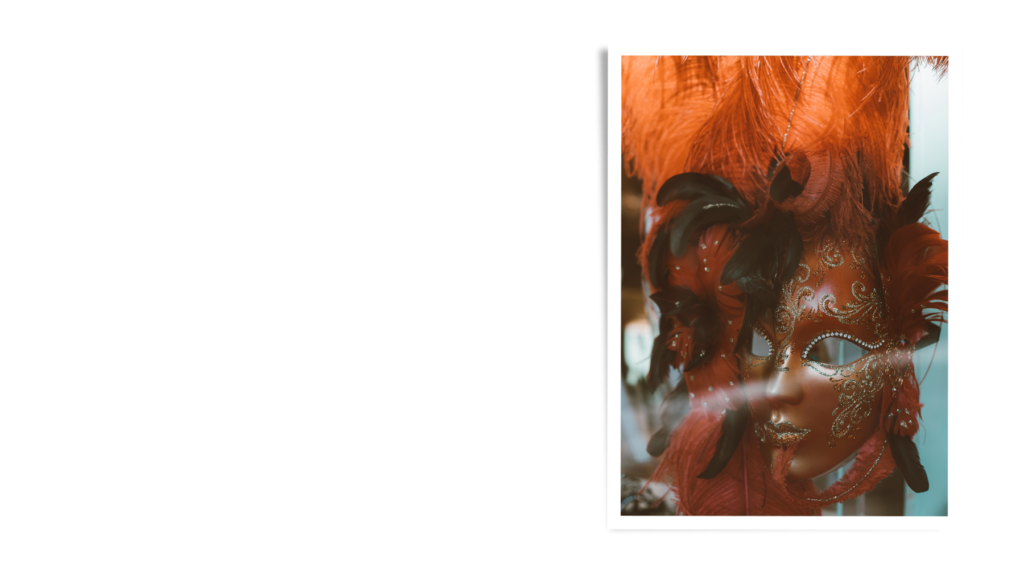 Homo Faber
An international exhibition championing artisanal talent, Homo Faber Event showcases an impressive variety of materials, techniques and skills through live demonstrations, immersive digital experiences and imaginative displays of handcrafted creations. From functional everyday objects to outstanding decorative pieces, the event highlights craft's role in creating a more sustainable and inclusive future.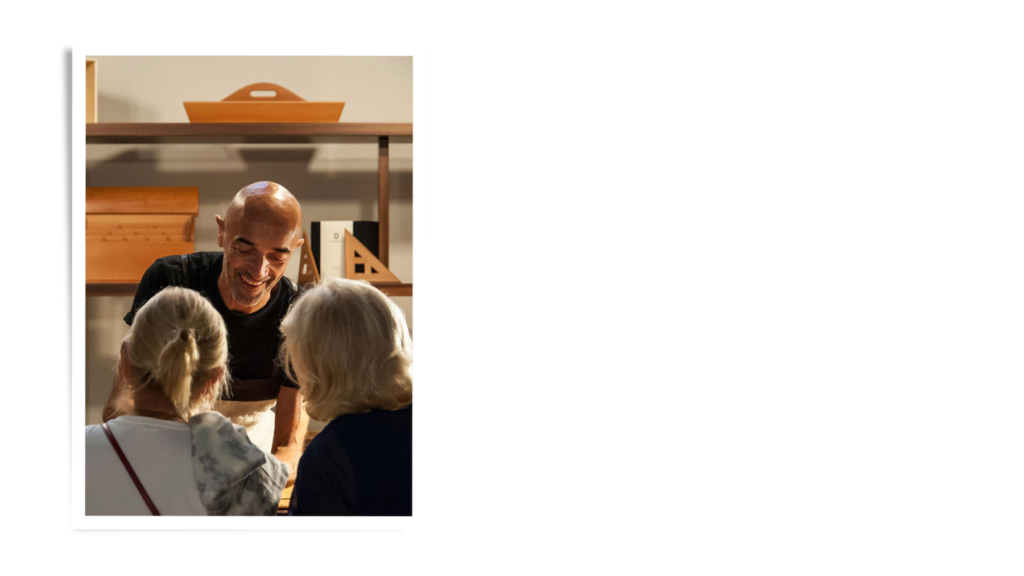 Biennale Arte
The Venice Biennale is the oldest art biennial.
The 59th International Art Exhibition will take place from 23 April to 27 November 2022 (pre-opening on 20, 21 and 22 April), curated by Cecilia Alemani. "As the first Italian woman to hold this position, I intend to give voice to artists to create unique projects that reflect their visions and our society", Alemani has declared.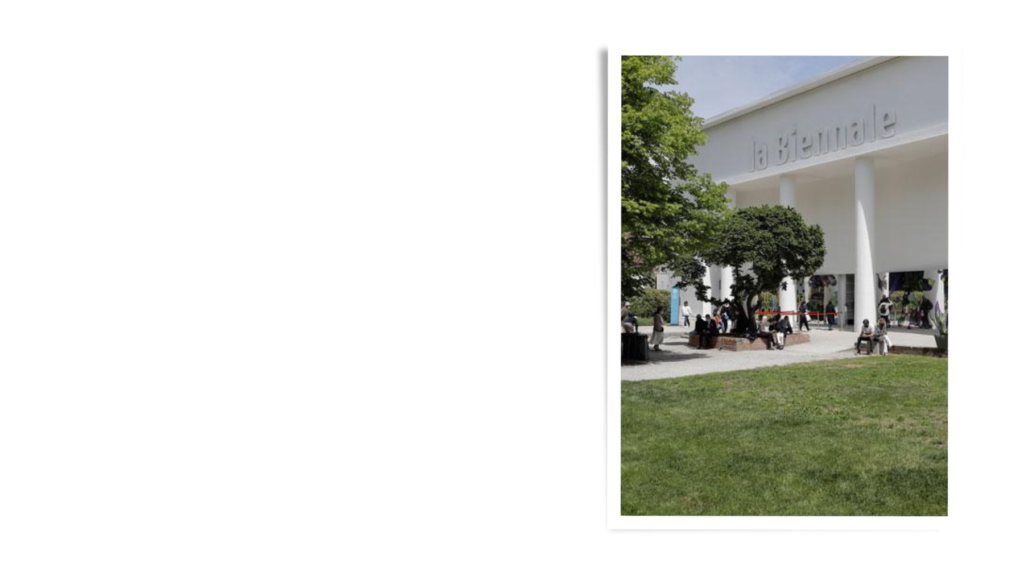 La Vogalonga
The Vogalonga is a non-competitive celebration for all rowers. This peaceful protest against wave damage caused by motor boats, and lagoon degeneration,
brings together Venetians and enthusiasts from around the world.
Salone Nautico
In 2022 Venice will once again host one of the main international trade fairs dedicated to boating. The exhibition venue is once again the Arsenale of Venice, a symbol of the centuries-old military domination of the Serenissima Republic of Venice and the beating heart of its naval industry. An incomparable historical context right in the centre of Venice, consisting of a water basin and fully restored ancient pavilions.
Redentore
Festa del Redentore is one of the most important events in Venice to commemorate the end of a terrible plague that occurred in 1577. A 330-meter pontoon bridge connects the mainland to the Island of Giudecca allowing you to visit the Basilica of Palladio, which was built after the plague. The highlights of this festival are the impressive fireworks show and the regattas of traditional Venetian boats.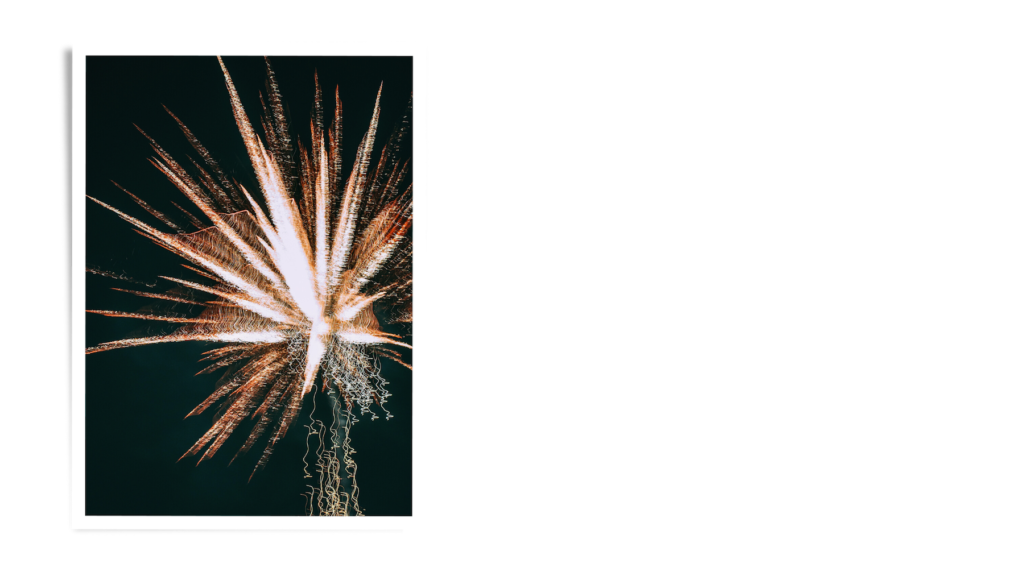 Regata Storica
If you are planning a trip to Italy, make a note of 4th September on your calendar: Venice Regata Storica 2022! The city on the water is ready for one of its most charming traditional festivals! It's a unique and exciting way to get in touch with the spirit of this ancient city and one of its best known traditions: Venetian rowing.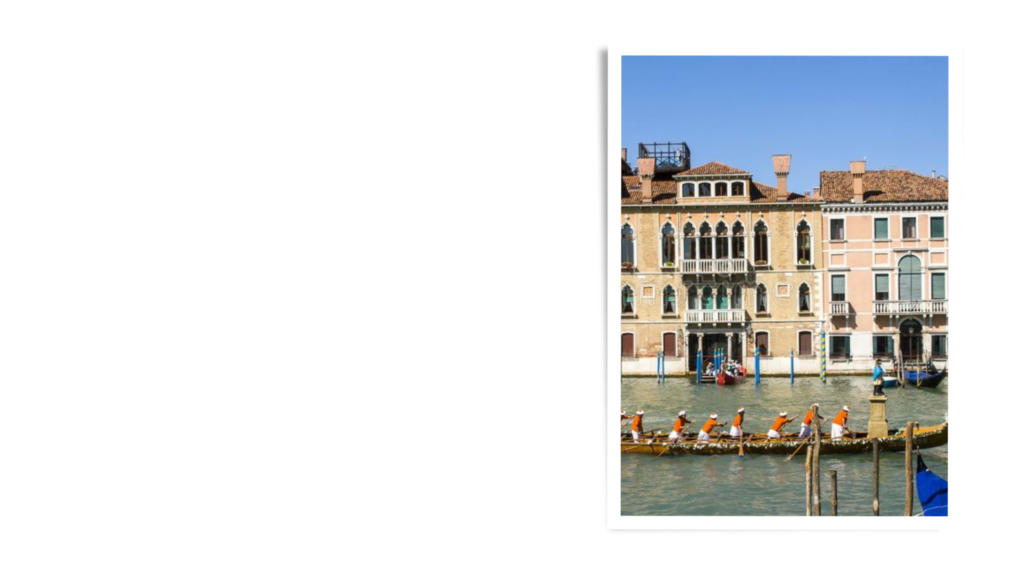 Venice Marathon
The Venice Marathon is a marathon road race that has been held each year in Venice since 1986, usually in October.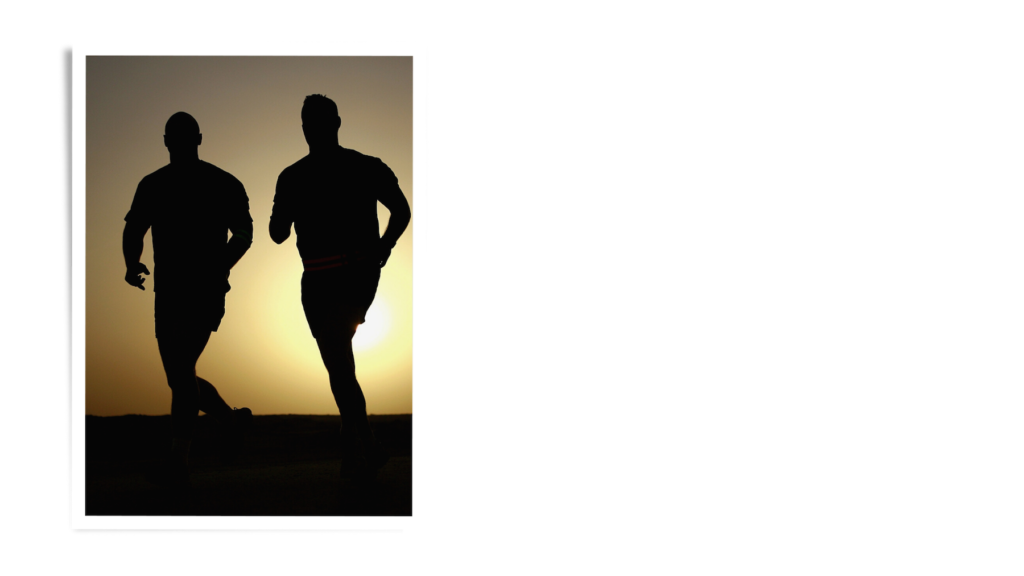 Ready to plan your trip to Venice?