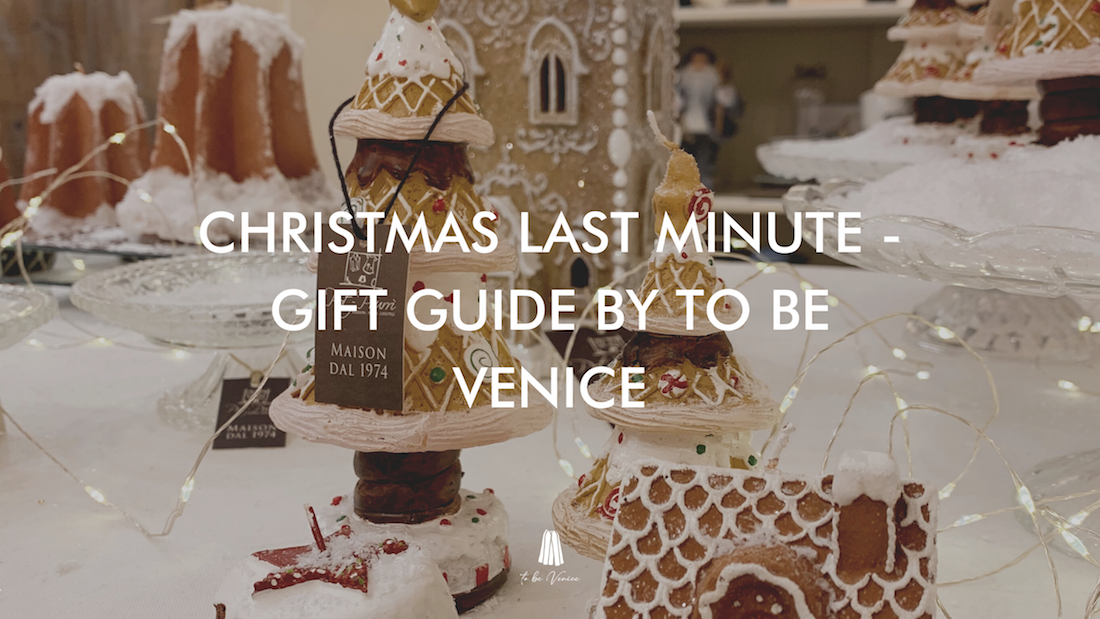 Christmas last minute – gift guide by To be Venice
Have you left your gift buying to the last minute? We're here to help and present our Christmas gift guide for all those who are running late!
Pot-Pourri Casa
Whether you're looking for a gift for your mum or a friend this place is full of treasures and you can be sure to find something for Christmas. In addition, you will find the most beautiful Christmas decorations – cupcake-shaped candles, beautifully painted mugs and much more!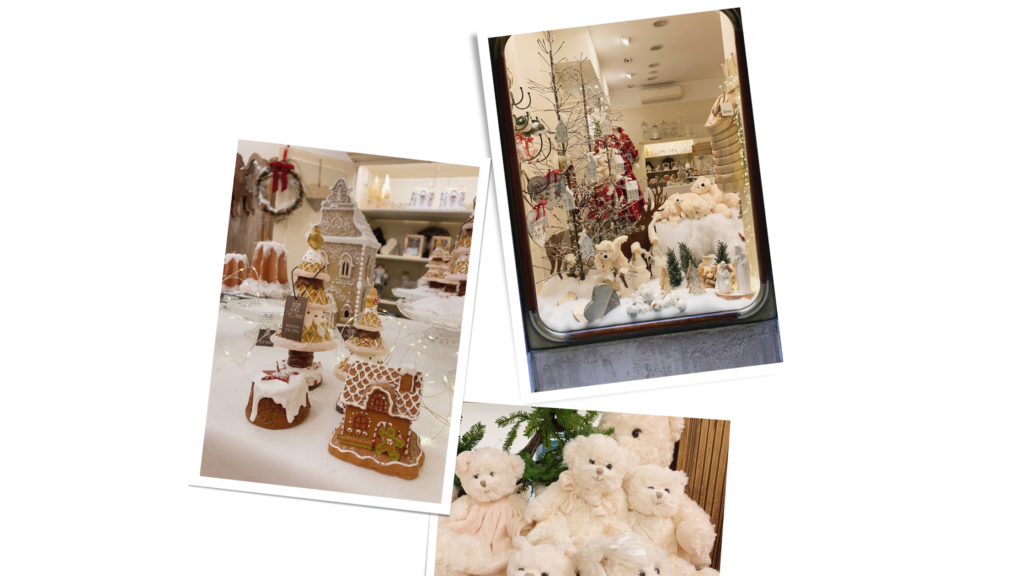 Norma's
Venetian furlane slippers, beautiful bags made of Venetian materials or handmade accessories – you will find it all in Norma's boutique. Make yourself and your loved ones a beautiful gift and support local craftsmanship.
Ottica Manuela
In the Ottica Manuela boutique you will not only find the perfect pair of glasses, but also selected accessories such as woolen bags and blankets.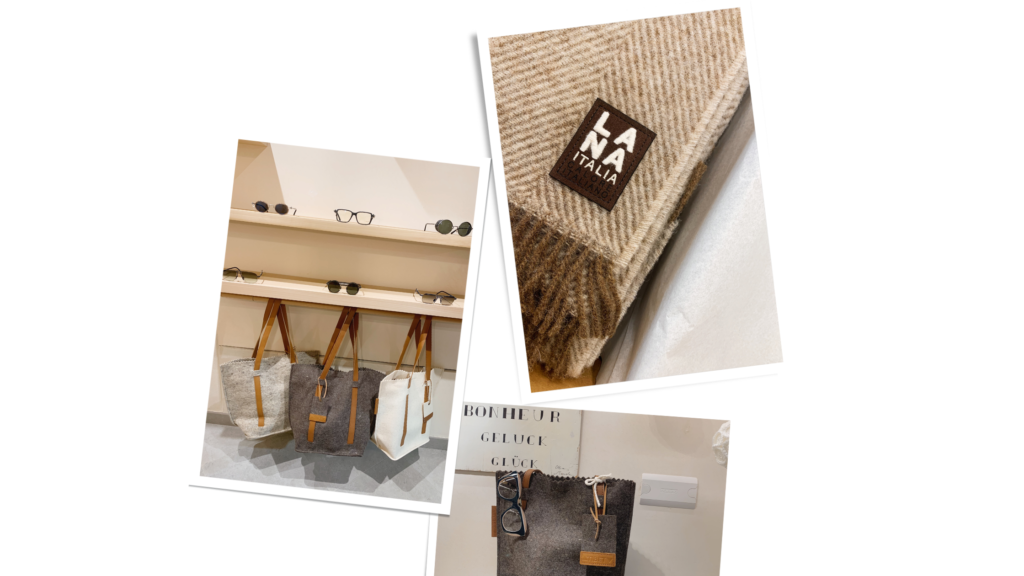 Vizio Virtu
Looking for a gift for a chocolate lover? There is no better place than Vizio Virtu! You will find everything related to chocolate – cookies, pralines, drinking chocolates and much more. For all chocolateholics and more!
Caffe Girani
The best gifts for coffee lovers you can find at Caffe Girani! Different types of coffee, beautifully packaged and accompanied by the company's little cup. The perfect gift!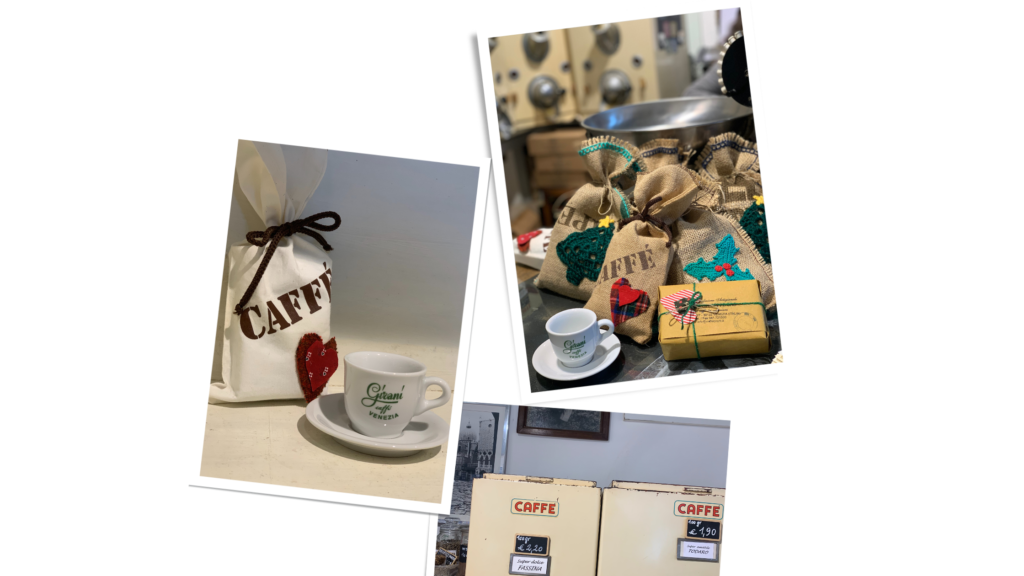 Happy Holidays! We hope all of your Christmas wishes come true!
To be Venice Team