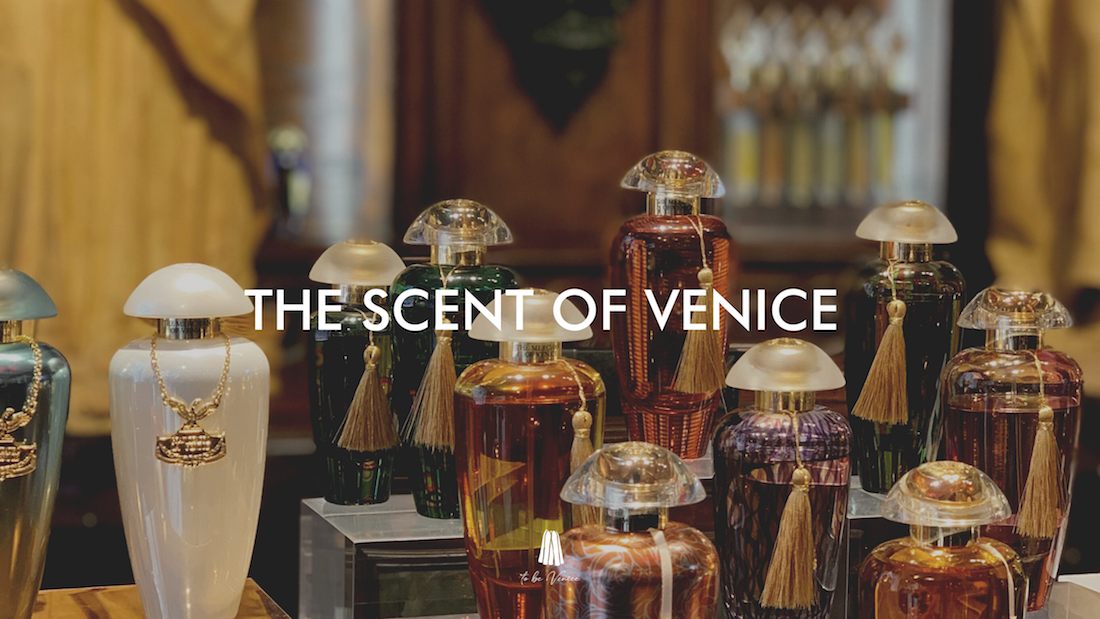 THE SCENT OF VENICE – THE HISTORY OF PERFUME
Most cities in Italy have something special about them, Milan has fashion, Rome has history, and Venice (besides its canals) has… perfume!
The Merchant of Venice – Creators of Aromas
The Merchant of Venice is a brand of artistic perfumery, which takes its inspiration from the ancient Venetian Perfumery Art. The fragrance lines by The Merchant of Venice are the result of the skill of master perfumers who reinterpret ancient recipes from the Venetian tradition. The fragrances are enclosed in precious bottles, the colour and shape of which are inspired by the processing techniques from the millenary tradition of Murano glassmaking.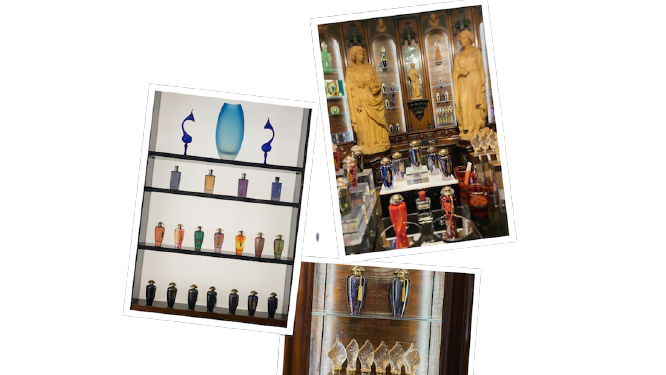 How it all started?
It all began back in the days – in Venice, naturally – where a stunning Oriental princess Maria came to marry the Doge. She was a very refined woman, the daughter of a noble patrician, a descendant of the Byzantine imperial family.
Soon Venice became the greatest importer of fragrance extracts, which diluted in pure spirit gave birth to a very first form of perfume. During the Renaissance the Serenissima also became one of the biggest producer of soaps, perfumes and rouges.
Museum of Palazzo Mocenigo
The historical-cultural character of The Merchant of Venice is based scientifically on the exhibition dedicated to the history of perfume in the Museum of Palazzo Mocenigo in Venice, promoted by Mavive, a historic Venetian company operating in the perfumery sector, in collaboration with the Fondazione dei Musei Civici of Venice. In this exhibition the cosmetic history is revealed, particularly focusing on the role of Venice.